You know how when your life is busy time seems to creep by so slowly… you look back and say "do you remember the time… oh, that was just last week!" Well that's what my life's been like, of late.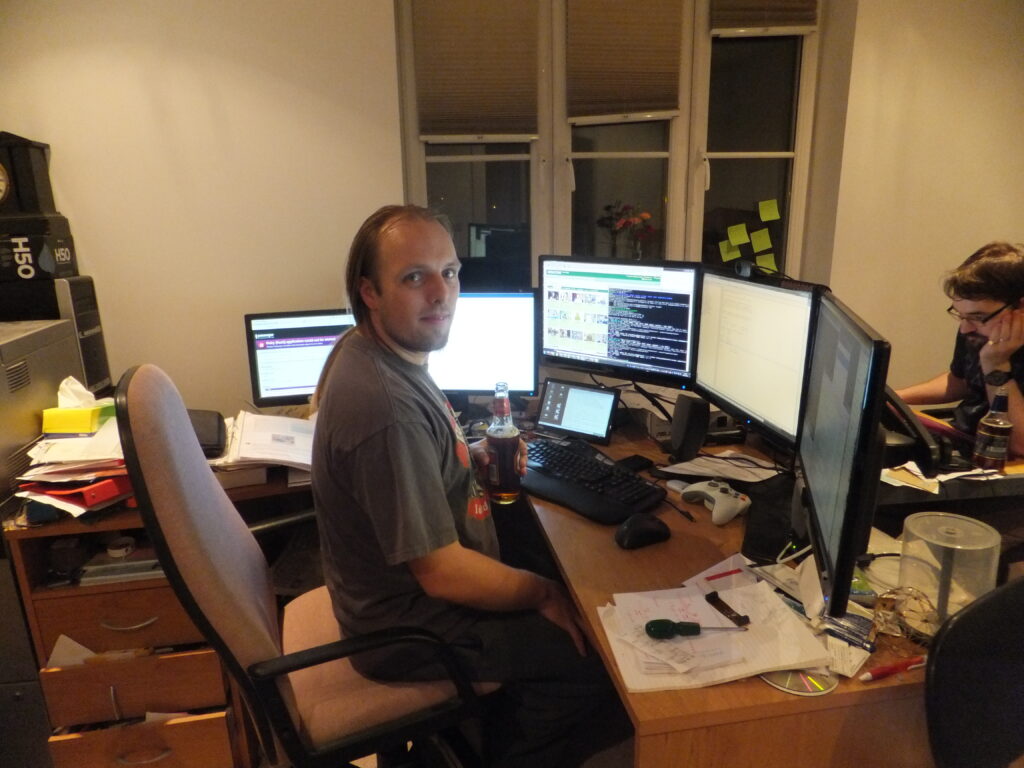 There was Milestone: Jethrik and the Three Rings Conference, of course, which ate up a lot of my time but then paid off wonderfully – the conference was a wonderful success, and our announcements about formalising our non-profit nature and our plans for the future were well-received by the delegates. A slightly lower-than-anticipated turnout (not least because of this winter 'flu that's going around) didn't prevent the delegates (who'd come from far and wide: Samaritans branches, Nightlines, and even a representative from a Community Library that uses the software) from saying wonderful things about the event. We're hoping for some great feedback to the satisfaction surveys we've just sent out, too.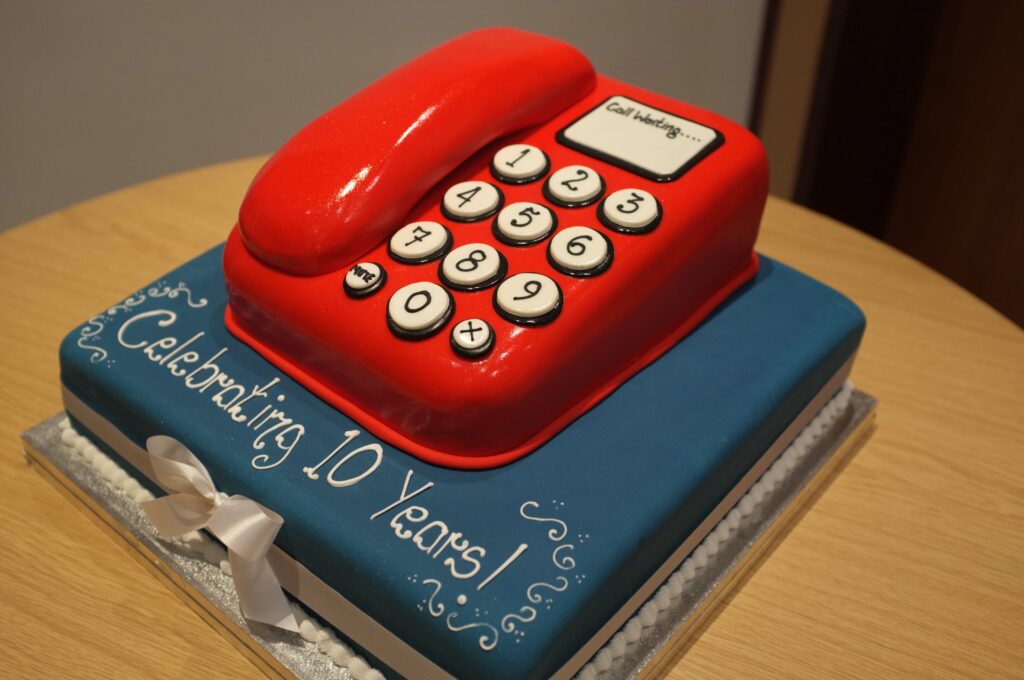 Hot on the heels of those volunteering activities came my latest taped assessment for my counselling course at Aylesbury College. Given the brief that I was "a volunteer counseller at a school, when the parent of a bullied child comes in, in tears", I took part in an observed, recorded role-play scenario, which now I'm tasked with dissecting and writing an essay about. Which isn't so bad, except that the whole thing went really well, so I can't take my usual approach of picking holes in it and saying what I learned from it. Instead I'll have to have a go at talking about what I did right and trying to apply elements of counselling theory to justify the way I worked. That'll be fun, too, but it does of course mean that the busy lifestyle isn't quite over yet.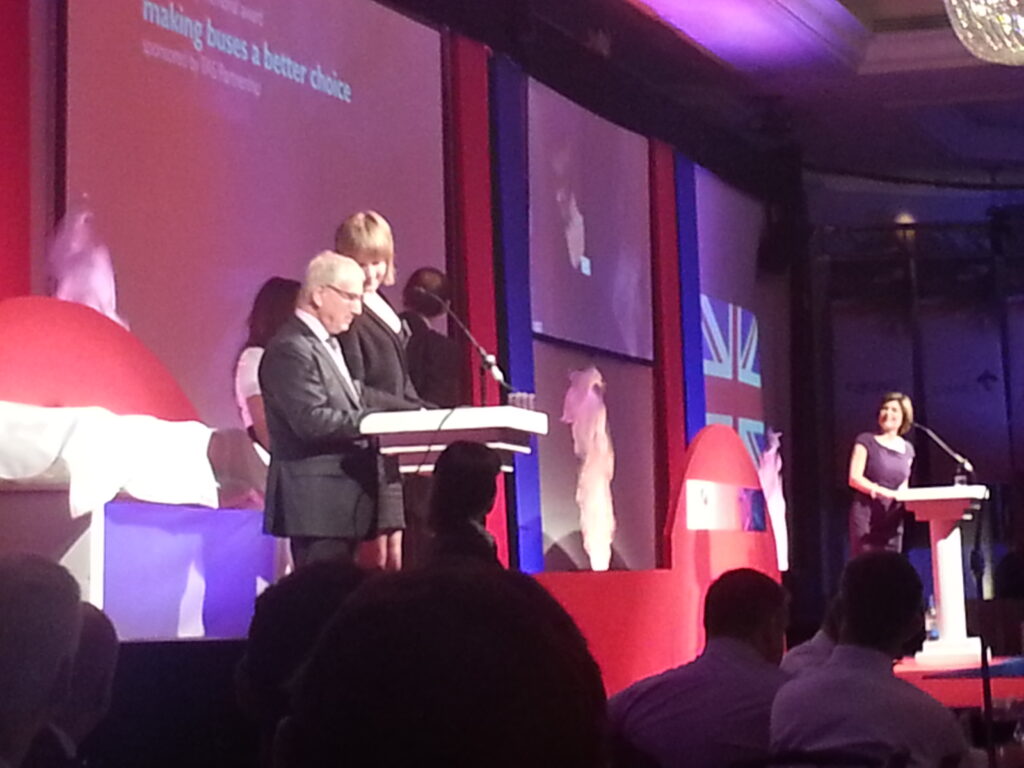 And then on Tuesday I was a guest at the UK Bus Awards, an annual event which my dad co-pioneered back in the mid-1990s. I'd been invited along by Transaid, the charity that my dad was supporting with his planned expedition to the North Pole before he was killed during an accident while training. I was there first and foremost to receive (posthumously, on his behalf) the first Peter Huntley Fundraising Award, which will be given each year to the person who – through a physical activity – raises the most money for Transaid. The award was first announced at my father's funeral, by Gary Forster, the charity's chief executive. Before he worked for the charity he volunteered with them for some time, including a significant amount of work in sub-Saharan Africa, so he and I spent a little while at the event discussing the quirks of the local cuisine, which I'd experienced some years earlier during my sponsored cycle around the country (with my dad).
So it's all been "go, go, go," again, and I apologise to those whose emails and texts I've neglected. Or maybe I haven't neglected them so much as I think: after all – if you emailed me last week, right now that feels like months ago.