Hello, friendly insurance salesman I spoke to earlier today! I've been expecting you. Also: sorry.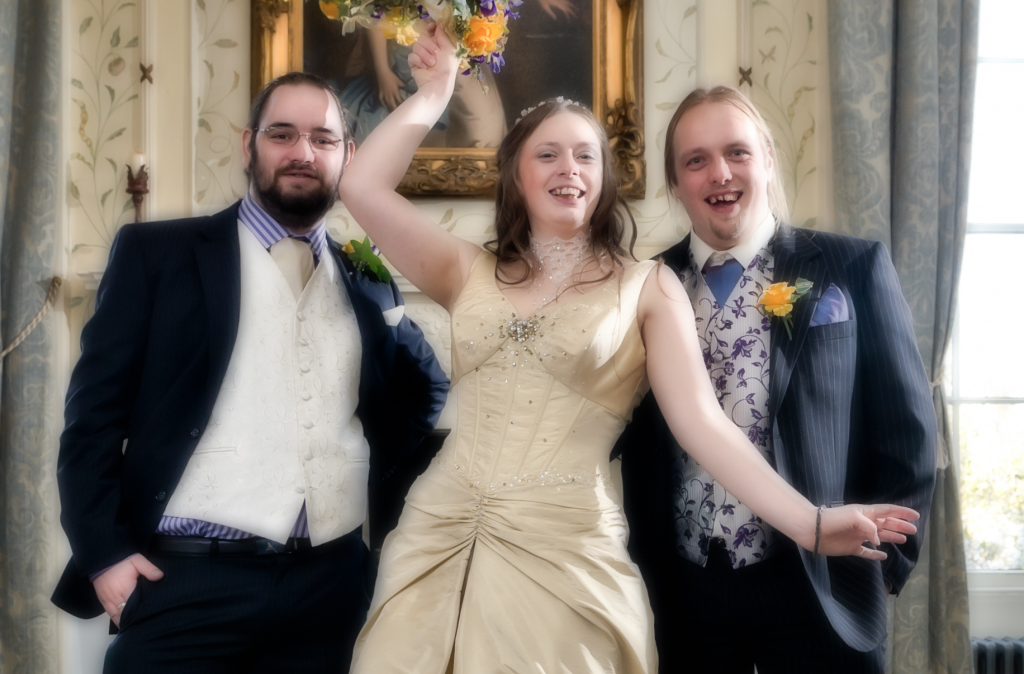 I've been expecting you because you seemed so keen to finish your shift and search for me and, with my name, I'm pretty easy to find. I knew that you planned to search for me because after I caused so much trouble for your computer systems then, well, I probably deserved it.
I'm sorry that I have such an awkward name and that you had to make your computer system work around it. At least it handled it better than Equifax's did, and you were far friendlier about it than the Passport Office were. It's an awkward name, yes, but mostly only because programmers are short-sighted when it comes to names. And I say that as a programmer.
I'm sorry that my unusual relationship structure made your computer system do a double-take. My partner Ruth can't have a husband as well, can she not? Try telling her that! Don't feel bad: you're not even the first person this last fortnight to get confused by our uncommon arrangement, and even where my name doesn't break computer systems, my relationship status does: even the census can't cope. I'm sure people must assume we're insanely radical but we're honestly pretty boring: just like any other family, just with more love. Don't believe me? We have spreadsheets. You can't get more boring than that.
I'm sorry that the email address I gave you looked like a typo and you felt you had to check it thrice. It wasn't, it's just that I give a different email address to every company I deal with.
I'm sorry that what should have been a click-click-done exercise came down to a live chat session and then a phone call. I don't mean to be more work for people.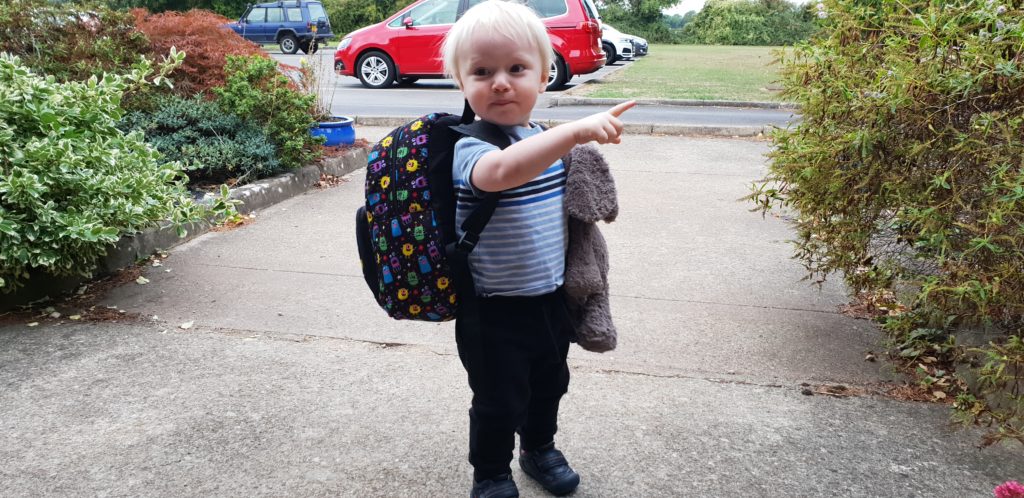 But thank you for being friendly. And useful. And generally awesome. I expected a painful process, perhaps because that's what I'd had from my last insurer. You, on the other hand (and your Live Chat colleague who I spoke to beforehand) were fantastic. Somehow you were more-pleasant, more-competent, and represent better value than the insurer we're coming from, so thank you. And that's the real reason that I hope you'll follow through on the suggestion that you search for me by name: because you deserve a pat on the back.
So thanks. But yeah: sorry.