So the NHS blood donation rules are changing again. And while they're certainly getting closer, they're still not quite hitting the bullseye yet.
That's great. Prior to 2011 men who'd ever had sex with men, as well as women who'd had sex with such a man within the last 6 months, were banned from donating blood. That rule clearly spun out of the AIDS hysteria of the 1980s and generally entrenched homophobia. It probably did little to protect the recipients of blood, and certainly did a lot to increase the stigma experienced by non-straight men.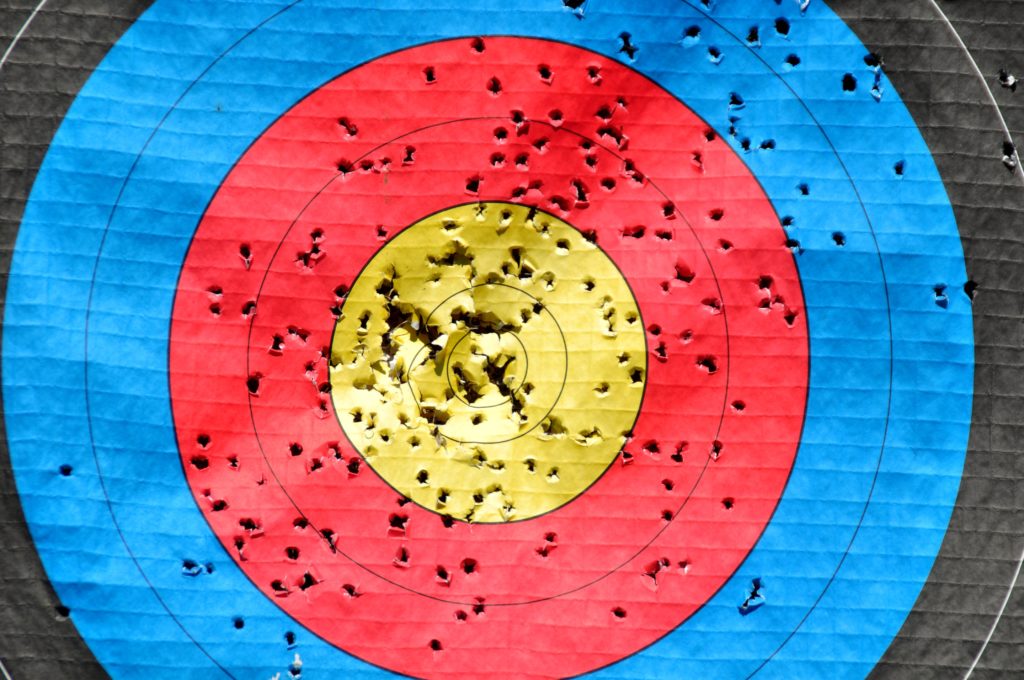 The 2011 change permitted donation by men who'd previously had sex with men… so long as they hadn't done so within the last year. Which opened the doors to donation by a lot of men: e.g. bisexual men who'd been in relationships exclusively with women, gay men who'd been celibate for a period, etc. It still wasn't great, but it was a step in the right direction.
So when I saw that the rules were changing to better target only risky behaviours, rather than behaviours that are so broad-brush as to target identities, I was initially delighted. Evidence-based medicine, you say? For the win.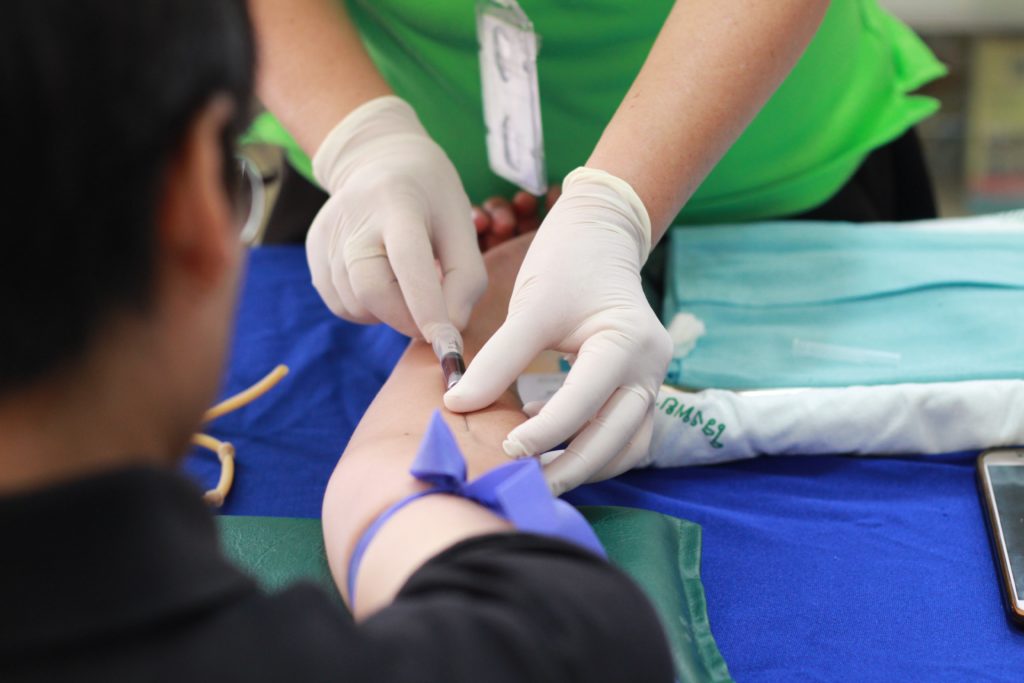 But… it's not all sunshine and rainbows. The new rules prohibit blood donation regardless of gender by people who've had sex with more than one person in the last three months.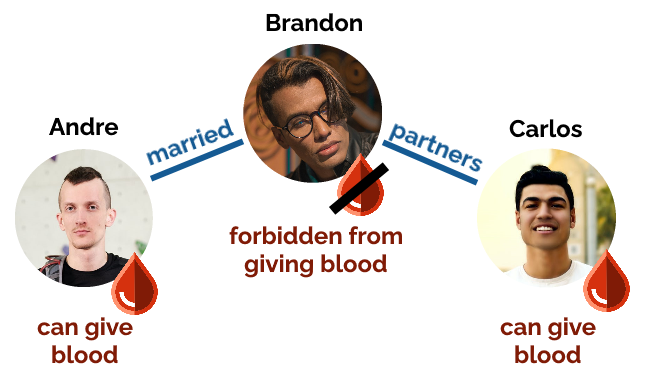 So if for example if there's a V-shaped relationship consisting of three men, who only have sex within their thruple… two of them are now allowed to give blood but the third isn't? (This isn't a contrived example. I know such a thruple.)
Stranger still: if you swap Brandon in the diagram above for a woman then you get a polycule that's a lot like mine, but the woman in the middle used to be allowed to give blood… and now can't! My partner Ruth is in exactly the position: her situation hasn't changed, but because she's been in a long-term relationship with exactly two people she's now not allowed to give blood. Wot?
On the whole, this rule change is an improvement. We're getting closer to a perfect answer. But it's amusing to see where the policy misses again and excludes donors who would otherwise be perfectly viable.