Looking for something with an "escape room" vibe for our date night this week, Ruth and I tried Tick Tock: A Tale for Two, a multiplayer simultaneous cooperative play game for two people, produced by Other Tales Interactive. It was amazing and I'd highly recommend it.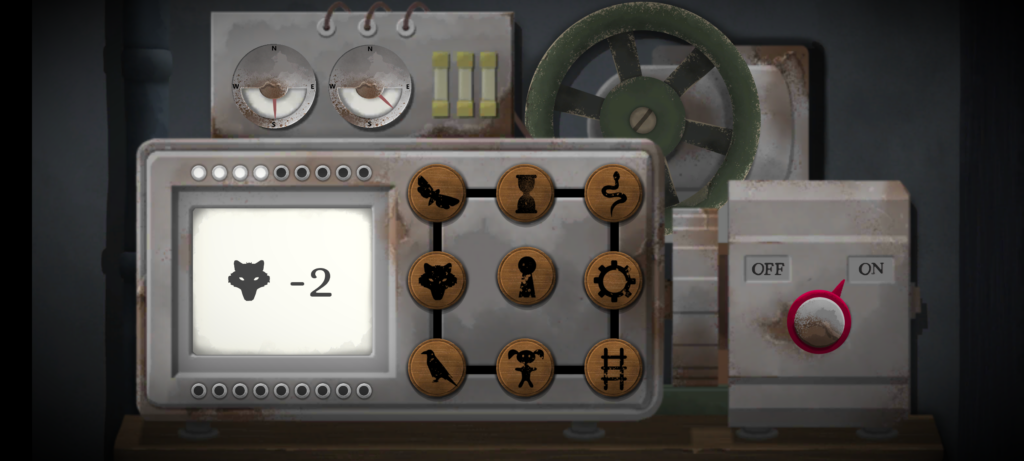 The game's available on a variety of platforms: Windows, Mac, Android, iOS, and Nintendo Switch. We opted for the Android version because, thanks to Google Play Family Library, this meant we only had to buy one copy (you need it installed on both devices you're playing it on, although both devices don't have to be of the same type: you could use an iPhone and a Nintendo Switch for example).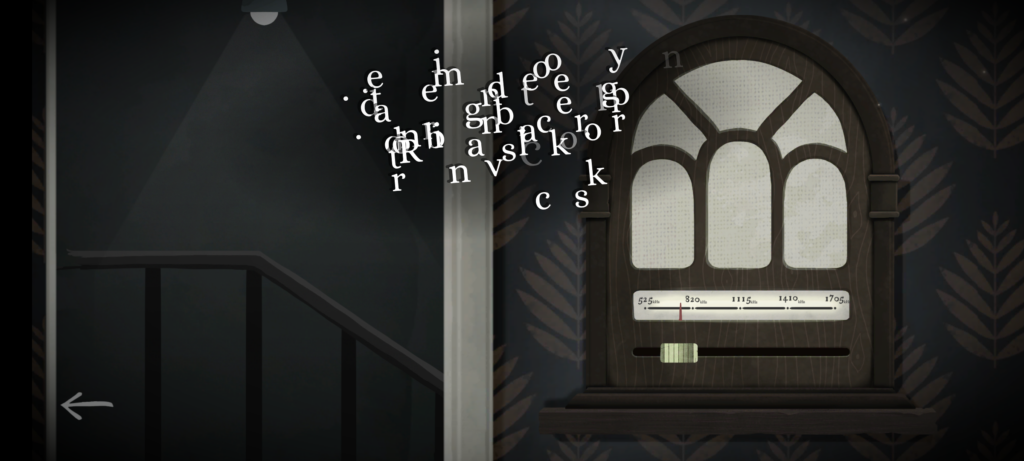 The really clever bit from a technical perspective is that the two devices don't communicate with one another. You could put your devices in flight mode and this game would still work just fine! Instead, the gameplay functions by, at any given time, giving you either (a) a puzzle for which the other person's device will provide the solution, or (b) a puzzle that you both share, but for which each device only gives you half of the clues you need. By working as a team and communicating effectively (think Keep Talking and Nobody Explodes but without the time pressure), you and your partner will solve the puzzles and progress the plot.
(We're purists for this kind of puzzle game so we didn't look at one another's screens, but I can see how it'd be tempting to "cheat" in this way, especially given that even the guys in the trailer do so!)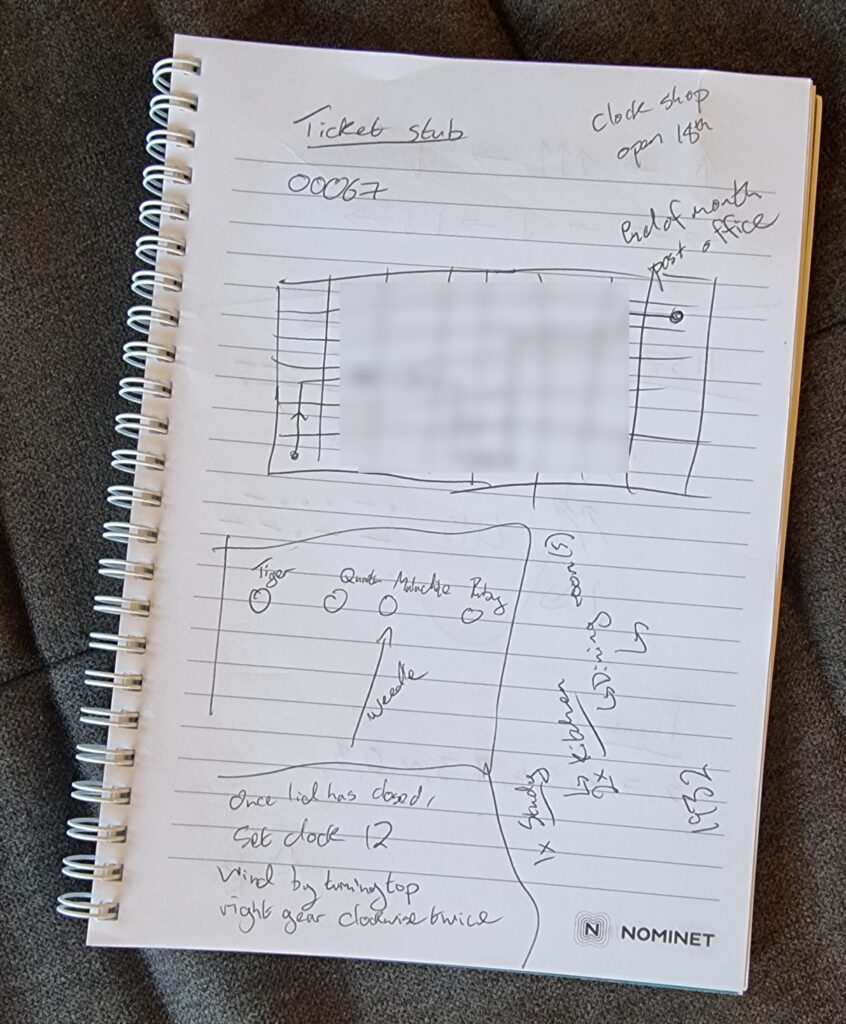 The puzzles start easy enough, to the extent that we were worried that the entire experience might not be challenging for us. But the second of the three acts proved us wrong and we had to step up our communication and coordination, and the final act had one puzzle that had us scratching our heads for some time! Quite an enjoyable difficulty curve, but still balanced to make sure that we got to a solution, together, in the end. That's a hard thing to achieve in a game, and deserves praise.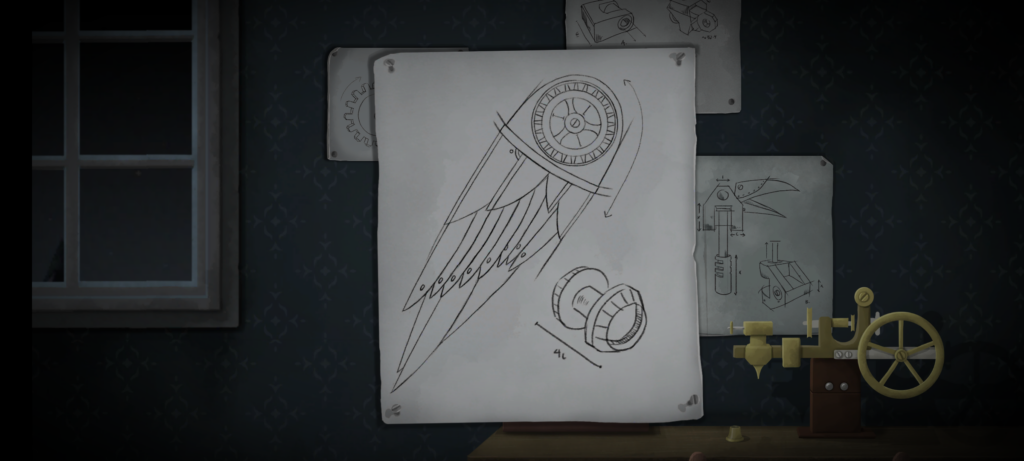 The plot is a little abstract at times and it's hard to work out exactly what role we, the protagonists, play until right at the end. That's a bit of a shame, but not in itself a reason to reject this wonderful gem of a game. We spent 72 minutes playing it, although that includes a break in the middle to eat a delivery curry.
If you're looking for something a bit different for a quiet night in with somebody special, it's well worth a look.