I've just launched EGXchange.org, a digital wallet for new currency Emma Goldcoin, which I've mentioned previously (including a discussion with the author in my comments section).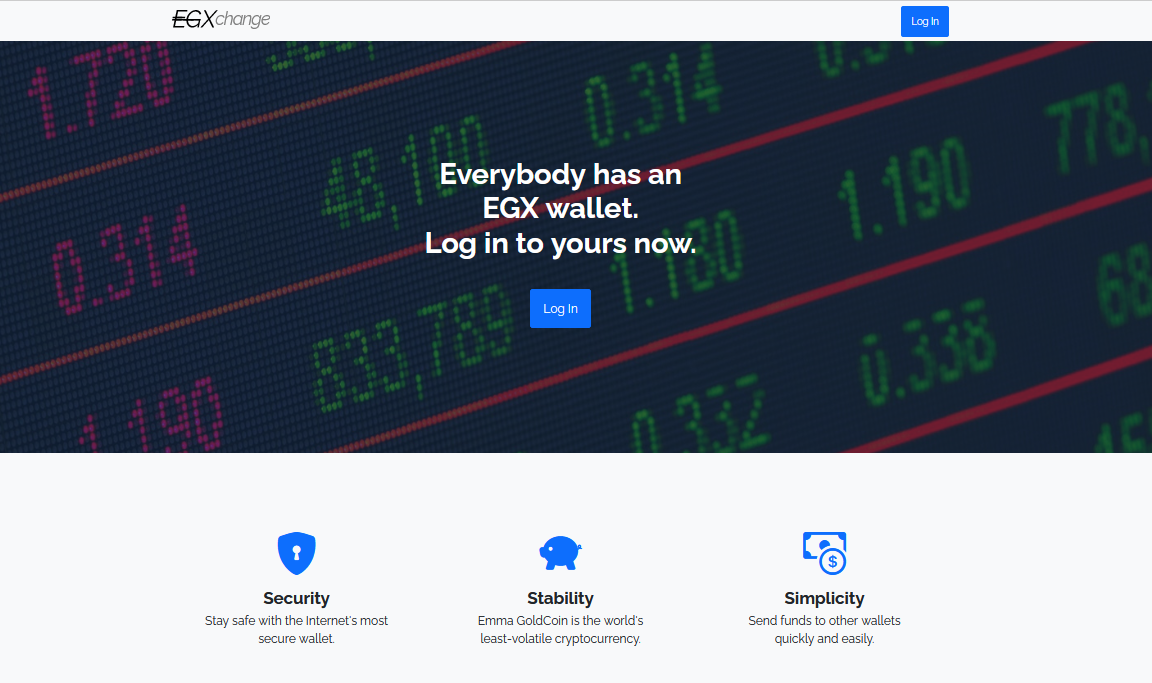 You can install it as an offline-first progressive web application, which means that this could be the first ever digital currency to have an app that works without an Internet connection. That's probably something no other digital currency can claim to have, right?
Here's what it looks like if I send 0.1 EGX to my friend Chris using the app:
Naturally, I wouldn't be backing Emma Goldcoin if it didn't represent such a brilliant step up better-known digital currencies like Bitcoin, Ripple, and Etherium. Specific features unique to Emma Goldcoin include:
Using it doesn't massively contribute to energy wastage and environmental damage.
It doesn't increase the digital divide by helping early adopters at the expense of late adopters.
It's entirely secure: it's mathematically impossible to "steal"EGX.
Emma Goldcoin is so simple that you don't even need a computer to use it: it "just works".
Sure, it's got its downsides, and I'd encourage you to read the specification if you'd like to learn more about what those are. Or if you already know what EGX is all about and just want to try a new way to manage your portfolio, give my new site EGXchange.org a go!