When Claire and I changed our surnames to the letter Q, six and a quarter years ago, I was pretty sure that we were the only "Q"s in the world. Ah Q's name is a transliteration into the Latin alphabet; Stacey Q is a stage name that she doesn't use outside of her work (she uses Swain in general); Suzi Q's "Q" is short for Quatro (perhaps popularised because of the similarly-named song, which came out when she was aged 7; Maggie Q's "Q" is short for Quigley (she finds that her full name is almost impossible for her fans in East Asia to pronounce); and both Q and Q are fictional. We were reasonably sure that we were the only two people in the world with our surname, and that was fine by us.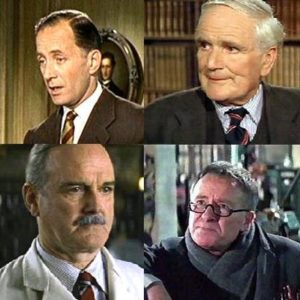 After Claire and I split up, in 2009, we both kept our new names. In my case, the name felt like it was "mine", and represented me better than my birth name anyway. Plus, I'd really gotten to enjoy having a full name that's only four letters long: when my poly-tribe-mates Ruth and JTA (each of whom have almost 30 letters in their full names!) were filling out mortgage application forms recently, I was able to get through the pages I had to fill significantly faster than either of them. There are perks to a short name.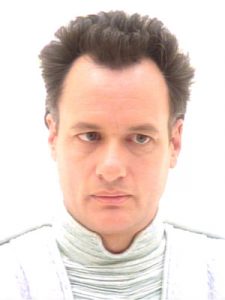 I can't say why Claire kept her new name, but I'm guessing that some of our reasons overlap. I'm also guessing that laziness played a part in her decision: it took her many months to finally get around to telling everybody she'd changed her name the first time around! And while I've tried to make it possible to change your name easily when I launched freedeedpoll.org.uk, there's still at least a little letter-writing involved.
Now, though, it looks like I may soon become the only Q in the world:
Personally, I thought that after she passed her PhD she'd have even more reason to be called "Q". I mean: "Dr. Q": how cool is that? It sounds like a Bond villain or something. But on the other hand: if she wants to downgrade to an everyday name like "Carter" then, well, I guess that's up to her. I shan't blame them for not opting to hyphenate, though: "Carter-Q" sounds like a brand of ear bud.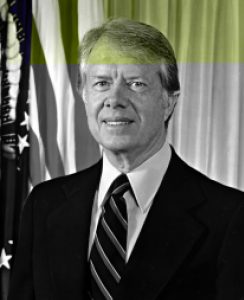 Seriously, though: good for them. If those crazy kids feel that marriage is for them, then I wish them the best of luck. And let's face it, we're approaching a bit of a lull in this run of all-of-our-friends-getting-married, so it'll be nice to have an excuse for yet another wedding and a fabulous party (I'm jumping to conclusions and assuming that they're going to invite me, especially after this blog post!).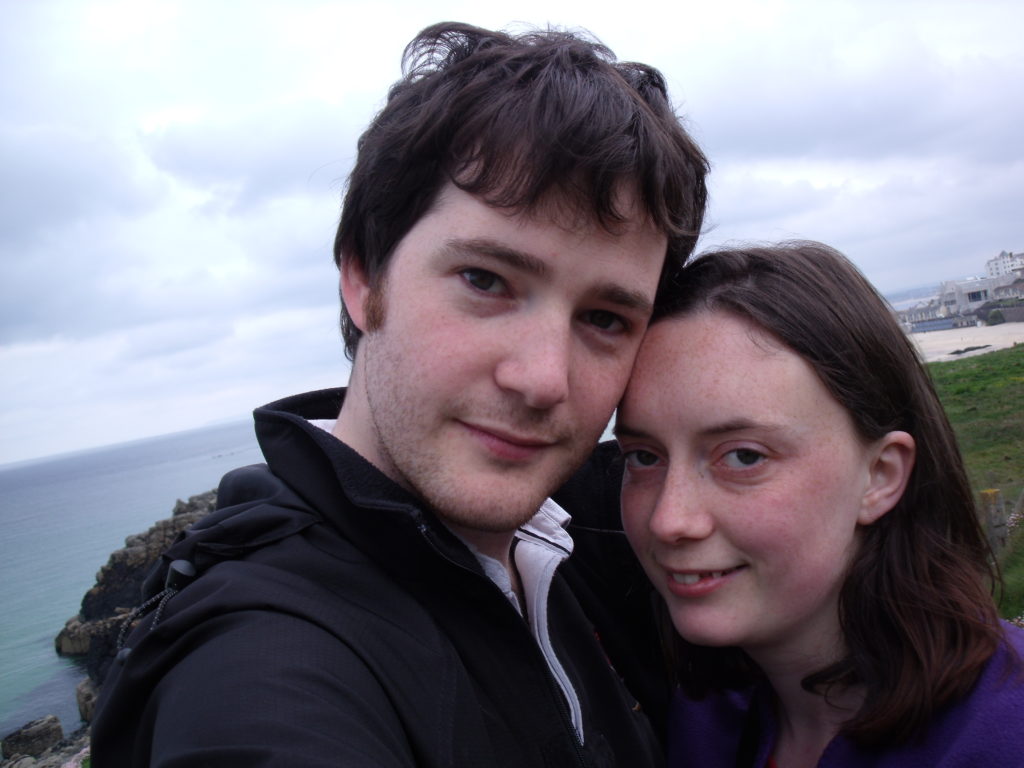 In other name-related news, look out for me in the Money section of tomorrow's Guardian, where I'll be talking about deeds poll, as part of their series of articles on scammy websites. I always knew that it was only a matter of time before my photo appeared in a national newspaper: I guess I should just be thankful that it's for something I've done right, rather than for something I've done wrong!
Update: Here's the online version of the Guardian Money article.