Seven years ago, I wrote a six-part blog series (1, 2, 3, 4, 5, 6) about our Ruth, JTA and I's experience of buying our first house. Now, though, we're moving again, and it's brought up all the same kinds of challenges and stresses as last time, plus a whole lot of bonus ones to boot.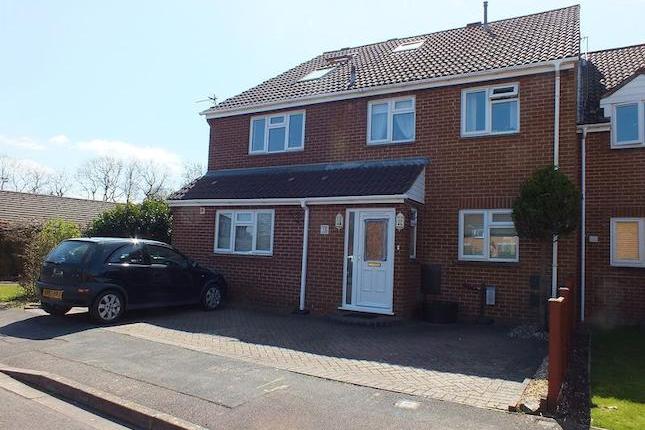 In particular, new challenges this time around have included:
As owners, rather than renters, we've had both directions on the ladder to deal with. Not only did we have to find somewhere to move to that we can afford but we needed to find somebody who'd buy our current house (for enough money that we can afford the new place).
The first letting agents we appointed were pretty useless, somehow managing to get us no viewings whatsoever. Incidentally their local branch got closed soon after we ditched them and the last time I checked, the building was still up for sale: it doesn't bode well for them that they can't even sell their own building, does it?
The replacement letting agents (who sold us this house in the first place) were much better, but it still took a long time before we started getting offers we could act on.
We finally selected some buyers, accepting a lower offer because they were cash buyers and it would allow us to act quickly on the property we wanted to buy, only for the coronavirus lockdown to completely scupper our plans of a speedy move. And make any move a logistical nightmare.
Plus: we're now doing this with lots more stuff (this won't be a "rally some friends and rent a van" job like last time!), with two kids (who're under our feet a lot on account of the lockdown), and so on.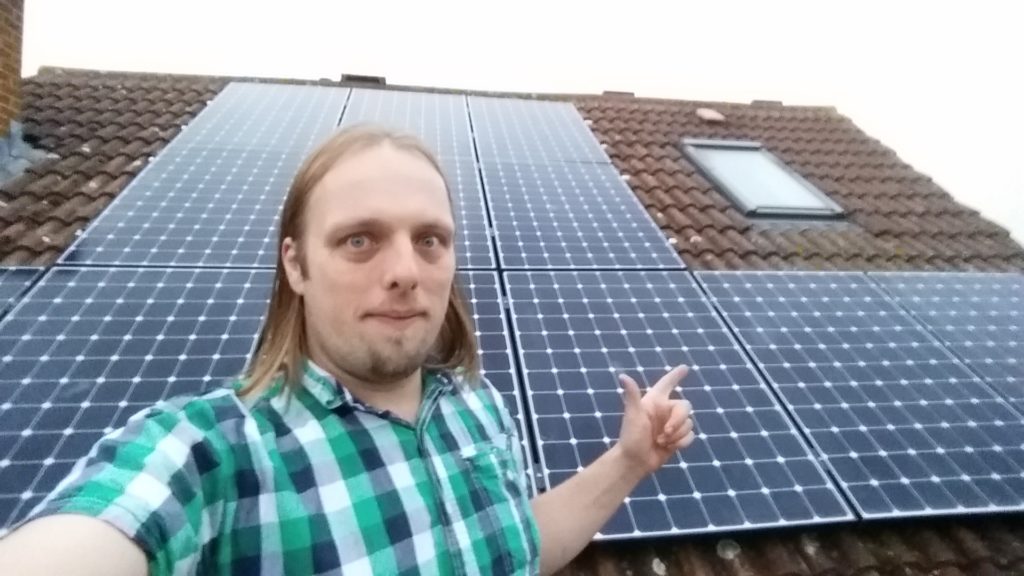 But it's finally all coming together. We've got a house full of boxes, mind, and we can't find anything, and somehow it still doesn't feel like we're prepared for when the removals lorry comes later this week. But we're getting there. After a half-hour period between handing over the keys to the old place and picking up the keys to the new place (during which I guess we'll technically be very-briefly homeless) we'll this weekend be resident in our new home.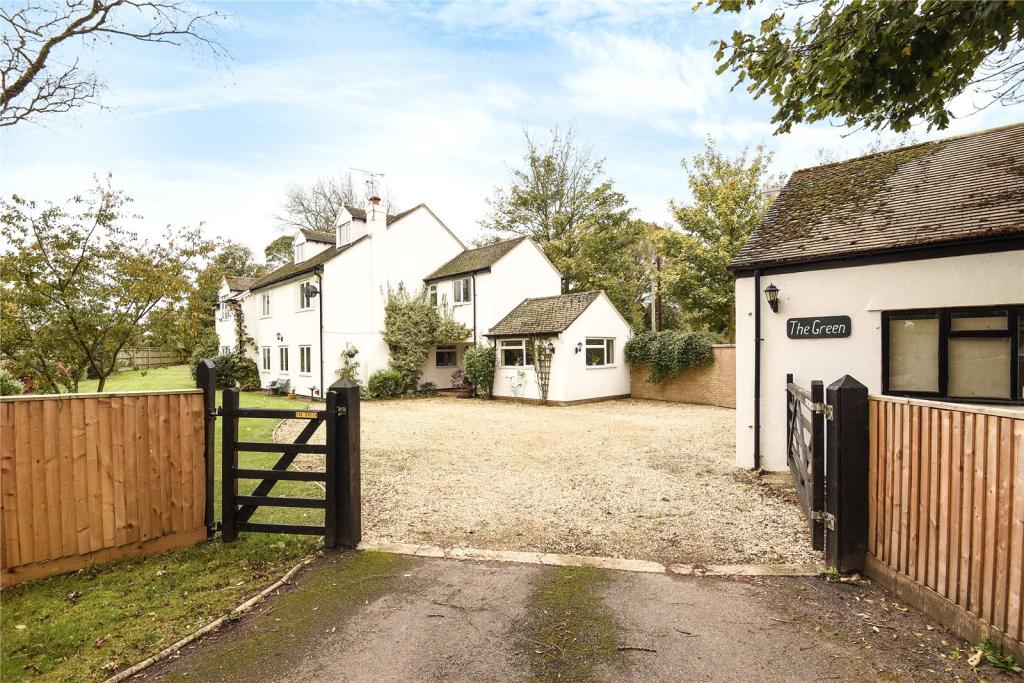 Our new house will:
Be out in the fabulous West Oxfordshire countryside.
Have sufficient rooms to retain an office and a "spare" bedroom while still giving the kids each their own bedroom.
Boast a fabulously-sized garden (we might have already promised the kids a climbing frame).
Have an incredible amount of storage space plus the potential for further expansion/conversion should the need ever arise. (On our second-to-last visit to the place with discovered an entire room, albeit an unfinished one, that we hadn't known about before!)
Get ludicrously fast Internet access.
We lose some convenient public transport links, but you can't have everything. And with me working from home all the time, Ruth – like many software geeks – likely working from home for the foreseeable future (except when she cycles into work), and JTA working from home for now but probably returning to what was always a driving commute "down the line", those links aren't as essential to us as they once were.
Sure: we're going to be paying for it for the rest of our lives. But right now, at least, it feels like what we're buying is a house we could well live in for the rest of our lives, too.
I certainly hope so. Moving house is hard.