Among the many perks of working for a company with a history so tightly-intertwined with that of the open-source WordPress project is that license to attend WordCamps – the biggest WordPress conferences – is basically a given.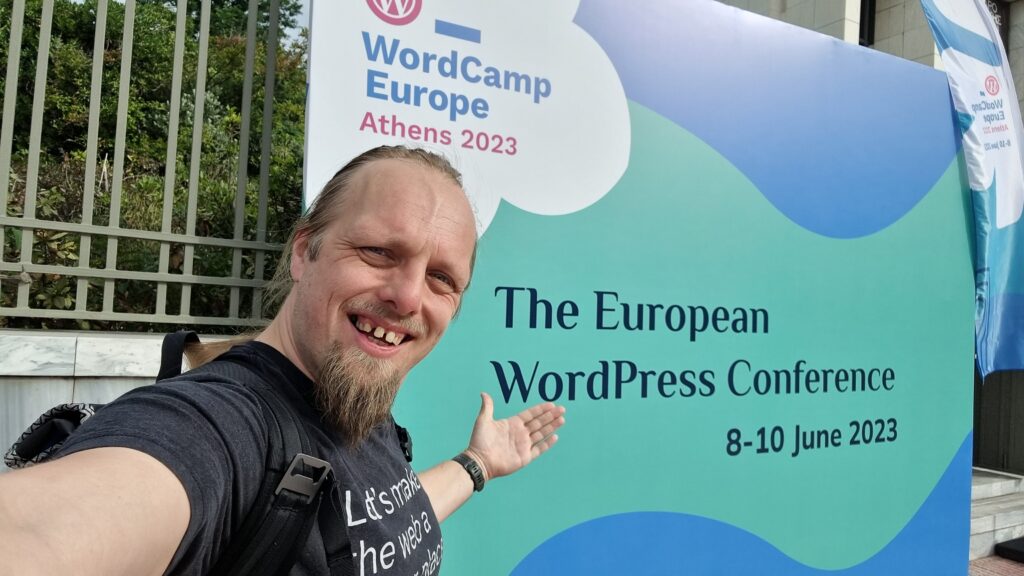 It's frankly a wonder that this is, somehow, my first WordCamp. As well as using it1 and developing atop it2, of course, I've been contributing to WordPress since 2004 (albeit only in a tiny way, and not at all for most of the last decade!).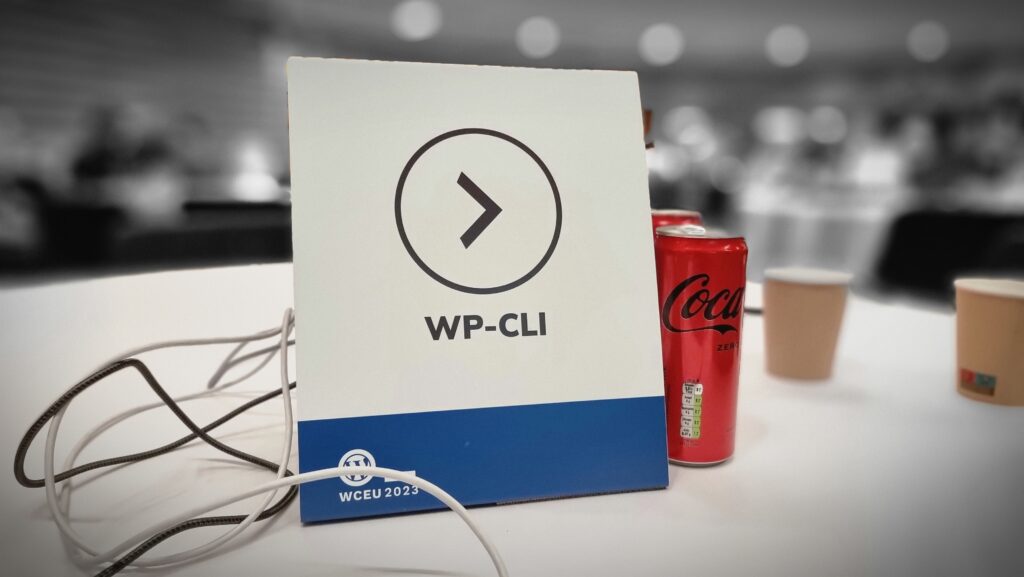 Today is Contributor Day, a pre-conference day in which folks new and old get together in person to hack on WordPress and WordPress-adjacent projects. So I met up with Cem, my Level 4 Dragonslayer friend, and we took an ultra-brief induction into WP-CLI3 before diving in to try to help write some code.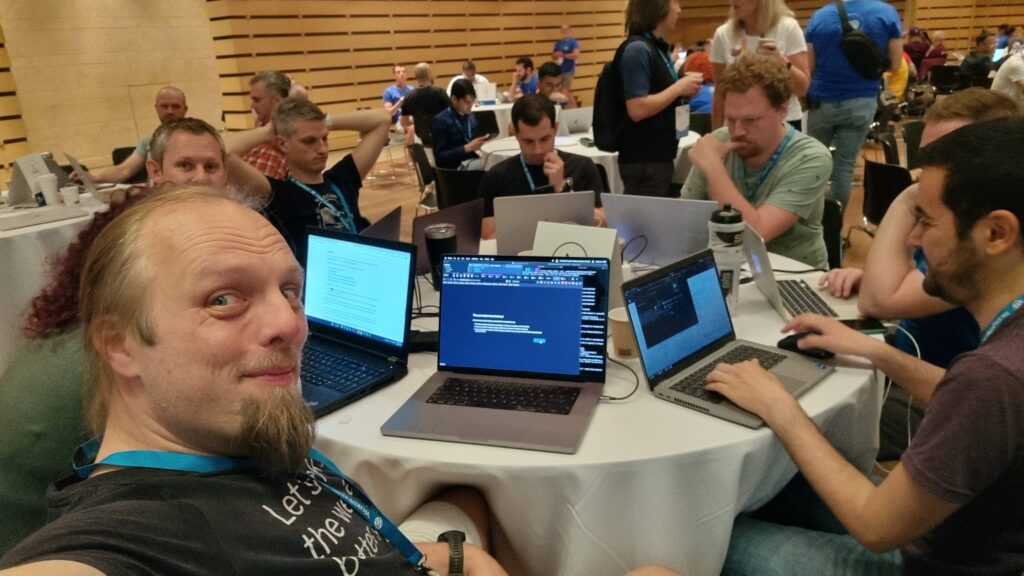 So today, as well as meeting some awesome folks, I got to write an overly-verbose justification for a bug report being invalid and implement my first PR for WP-CLI: a bugfix for a strange quirk in output formatting.

I hope to be able to continue contributing to WP-CLI. I learned a lot about it today, and while I don't use it as much as I used to in my multisite-management days, I still really respect its power as a tool.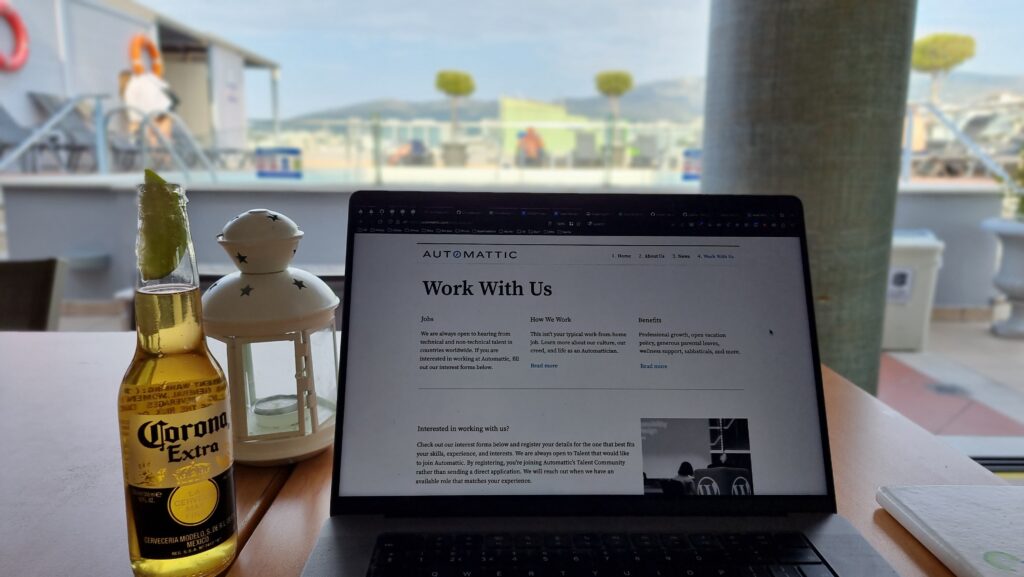 Footnotes
1 Even with the monumental stack of custom code woven into DanQ.me, a keen eye will probably spot that it's WordPress-powered.
2 Perhaps my proudest "built on WordPress" moment was my original implementation of OpenID for WordPress, back in 2005, which is completely obsolete now. But I've done plenty of other things, both useful (like the multisite installation used by the University of Oxford) and pointless (like making WordPress a CMS for Gemini, Gopher, and Finger) too over the last 20 years.
3 WP-CLI is… it's like Drush but for WordPress, if that makes sense to you? If not: it's a multifaceted command-line tool for installing, configuring, maintaining, and managing WordPress installations, and I've been in love with it for years.