For our fourth day at the Edinburgh Fringe, Ruth, JTA and I decided to take a little break from the rushing-around-to-comedy-shows game and get out and see the sights. Ruth had somehow acquired a somewhat romantic idea of nearby Leith: that it would be full of quays and boats and suchlike, and not – as we would come to discover instead – full of rain and a foul-smelling burst sewer pipe.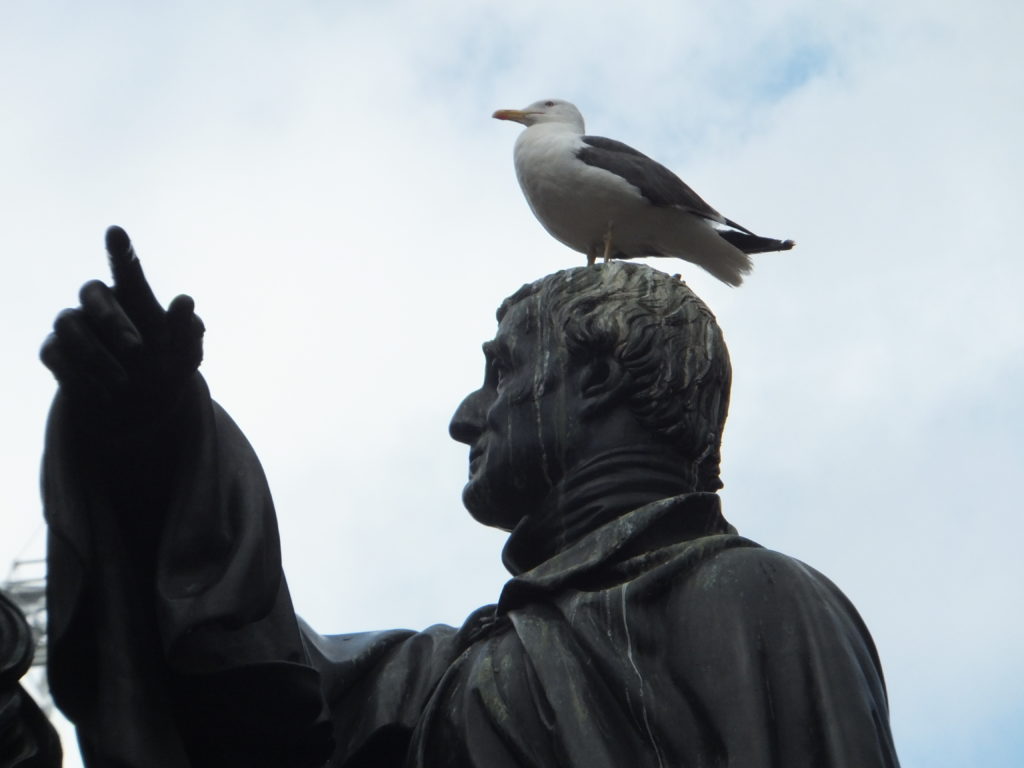 We started with breakfast from Snax Cafe, under Matt's recommendation, which turned out to be a good one, as this tiny greasy spoon/takeaway turns out to serve a fantastic selection of fried foods ready-to-eat at great prices. I opted for a fried egg sandwich, with which I quickly made a mess of my t-shirt and shorts when I accidentally spilt the yolk all over myself.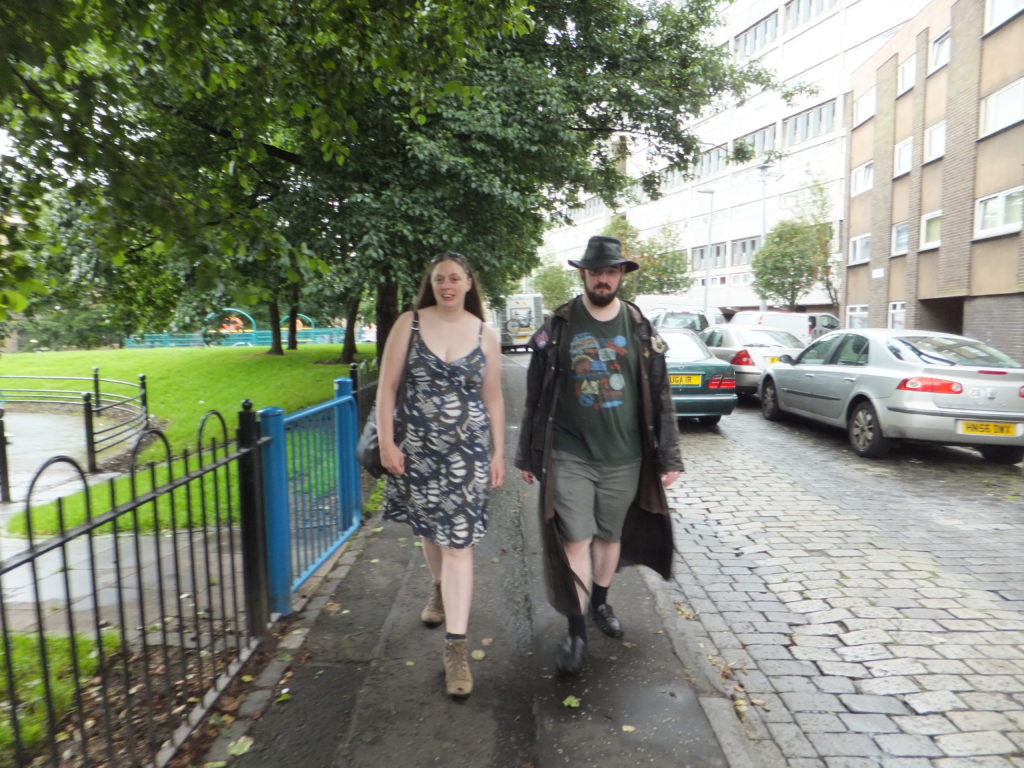 A combination of the weather quickly turning against us, Leith being significantly further away than it first appeared on a map, and the three of us still being remarkably tired since the previous day turned this expedition into a far more arduous affair than we had initially expected. By the time we'd reached the pretty little boats and bars of the waterfront, we were damp (admittedly, we'd all but JTA underdressed for the excursion: his overcoat helped protect him, but it had the side-effect of making him look like a flasher, his bare legs poking out from under it).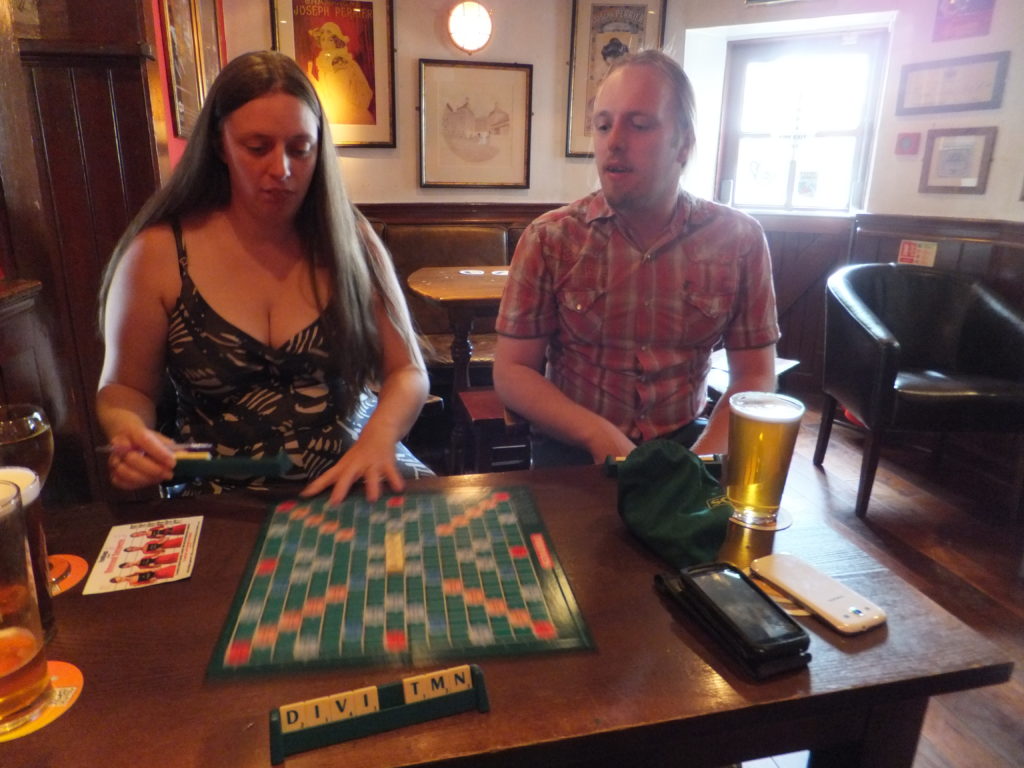 We escaped from the weather just as it began to get sunnier again, into a pub called the
Teuchter's Landing
, which Ruth had discovered earlier during her research into the area. There, we drank beer and played some of the boardgames made available by the pub: Scrabble™ (at which I scored abysmally low, for which I partially blame rotten luck on draw after draw: my final hand – representative of my fortunes – was R-R-R-L-L-U-O; my starting hand contained only one consonant), the Who Wants To Be A Millionare boardgame (which took a significant amount of sorting to put it back into a working order, and in which we had to work around some missing pieces), and a few hands of Knockout Whist (with the most static-electricity-inducing deck of cards I've ever encountered: almost impossible to deal without giving each player four or five cards at the same time).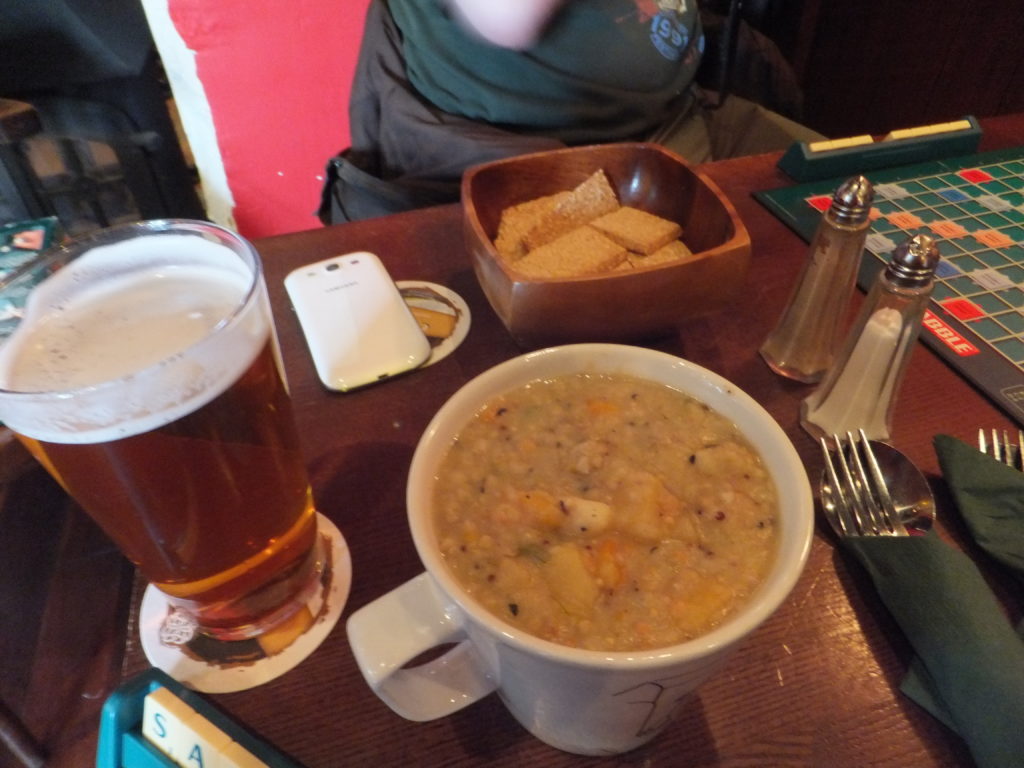 The food was good, though: we lunched upon freshly-made haggis stovies, served in mugs, with chunky chips (in further mugs) and oatcakes. And when we were done, and set out into the world again to explore the waterfront… that's when it began raining again, even harder than before. Fucking marvellous.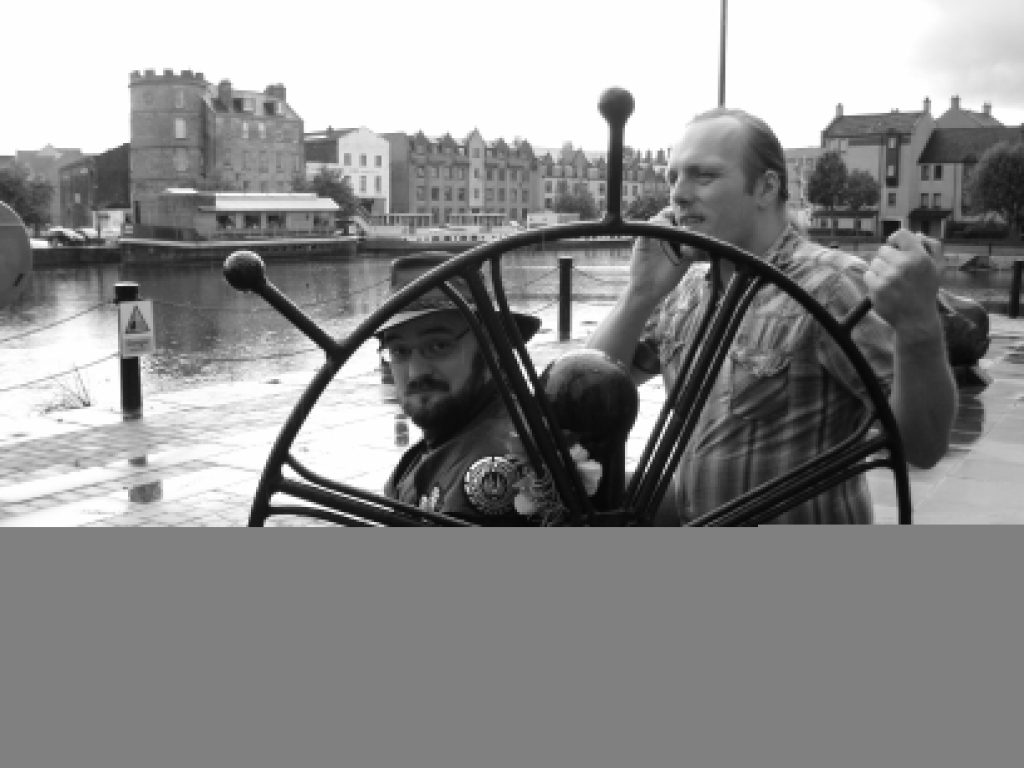 By the time we'd worked our way around the docks, we were damp and tired, so we found a bus to take us back to Princes' Street, cut across to a cheesemonger in Grassmarket to stock up on delicious cheeses, and then returned to the flat for a quick nap, because we were all pretty pooped.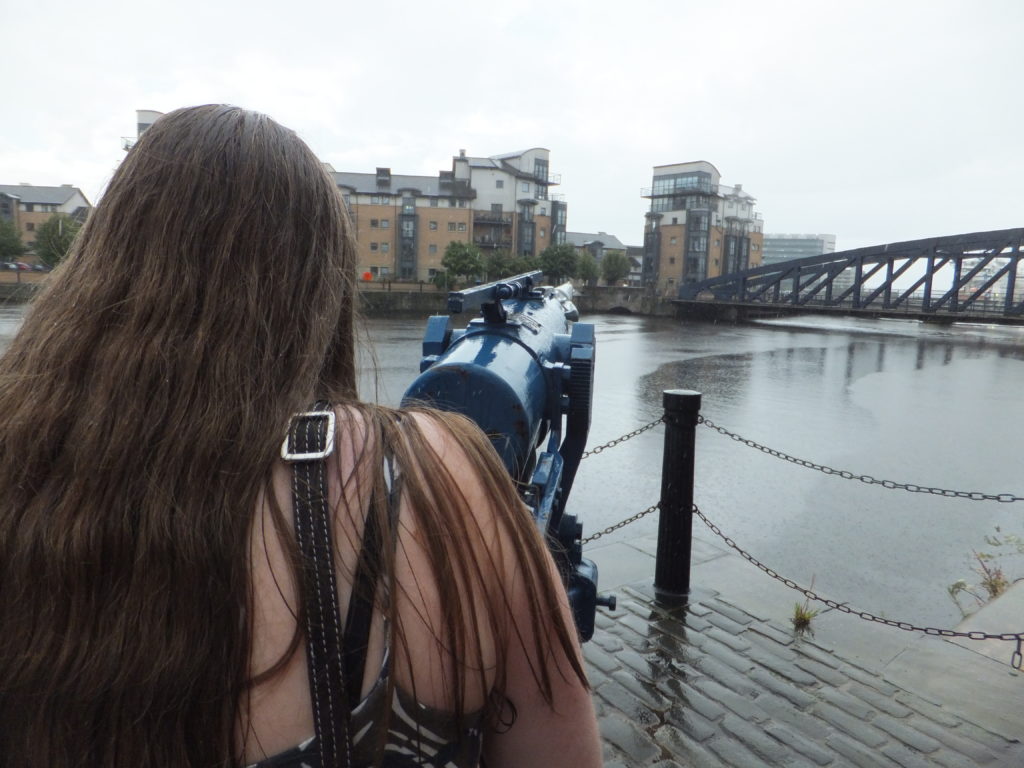 Later, we went out for another helping of Peter Buckley Hill and Some Comedians. Being Tuesday – the day before Buckers' day off – and close to the end of the Fringe, he was clearly exhausted, and kept digressing from the usual (awesome) shite to random stream-of-consciousness new shite. Still all funny, and some enjoyable guests.
And then we slept. A lot.