Yesterday, Ruth and I attended a Festive Breads Workshop at the Oxford Brookes Restaurant Cookery and Wine School, where we had a hands-on lesson in making a variety of different (semi-)seasonal bread products. It was a fantastic experience and gave us both skills and confidence that we'd have struggled to attain so-readily in any other way.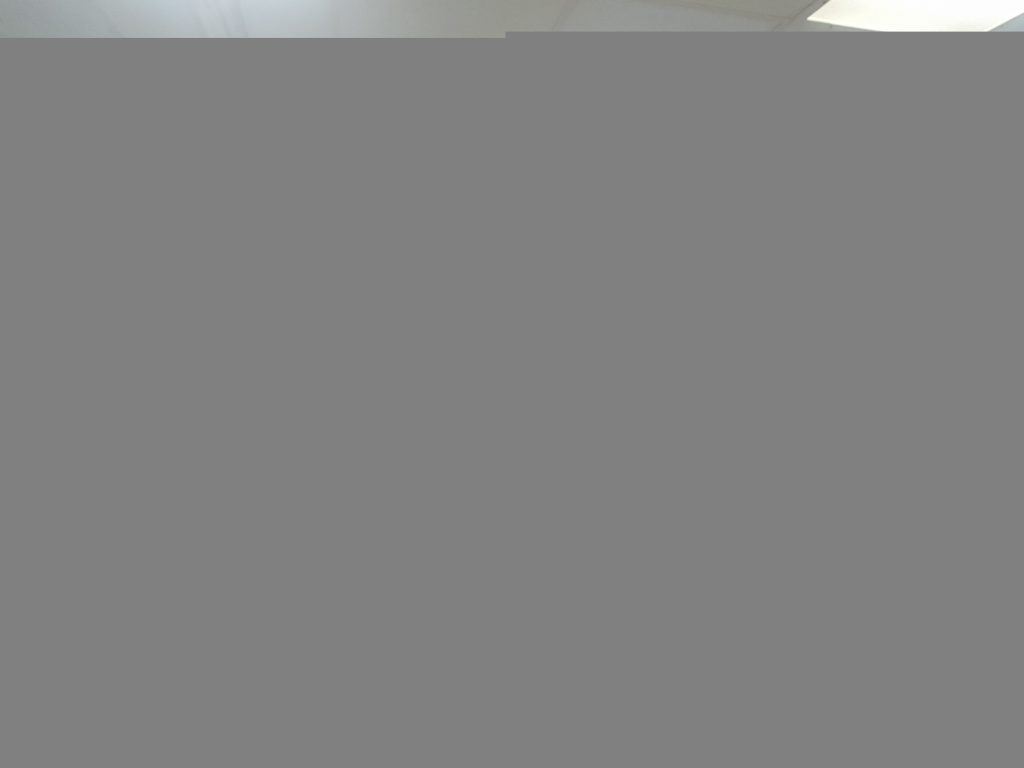 The Oxford Brookes Restaurant is a working restaurant which doubles as a place for Brookes' students to work and practice roles as chefs, sommeliers, and hospitality managers as part of their courses. In addition, the restaurant runs a handful of shorter or day-long courses for adults and children on regional and cuisine-based cookery, knife skills, breadmaking, and wine tasting. Even from the prep room off the main working kitchen (and occasionally traipsing through it on the way to and from the ovens), it was easy to be captivated the buzz of activity as the lunchtime rush began outside: a large commercial kitchen is an awesome thing to behold. By early afternoon we'd each made five different breads: a stollen, a plaitted wreath, rum babas, a seeded flatbread, and a four-strand woven challah. That's plenty to do (and a good amount of standing up and kneading!), but it was made possible by the number of things we didn't have to do. There was no weighing and measuring, no washing-up: this was done for us, and it's amazingly efficiency-enhancing to be able to go directly from each recipe to the next without having to think about these little tasks. We didn't even have to run our breads in and out of the proofing cupboard and the ovens: as we'd be starting on mixing the next dough, the last would be loaded onto trays and carried around the kitchens. The tuition itself was excellent, too. The tutors, Amanda and Jan, were friendly and laid-back (except if anybody tried to short-cut their kneading of a wet dough by adding more flour than was necessary, in which case they'd enter "flour police" mode and start slapping wrists) and clearly very knowledgeable and experienced. When I struggled at one point with getting a dough ball to the consistency that was required, Jan stepped in and within seconds identified that the problem was that my hands were too warm. The pair complemented one another very well, too, for example with Amanda being more-inclined than Jan towards the laissez-faire approach to ingredient measurement that I prefer when I make bread, for example. The pace was fast and Ruth in particular struggled early on to keep up, but by the end the entire group – despite many hours on our feet, much of it kneading stiff doughs – were hammering through each activity, even though there was a clear gradient in the technical complexity of what we were working on. And – perhaps again thanks to the fantastic tuition – even the things that seemed intimidating upon first glance (like weaving four strands of dough together without them sticking to one another or the surface) weren't problematic once we got rolling. Our hosts, apparently somehow not having enough to do while teaching and supervising us, simultaneously baked a selection of absolutely delicious bread to be served with our lunch, which by that point was just showing-off. Meanwhile, we put the finishing touches on our various baked goods with glazes, seeds, ribbons, and sugar.
And so we find ourselves with a house completely full of amazingly-tasty fresh bread – the downside perhaps of having two of us from the same household on the same course! – and a whole new appreciation of the versatility of bread. As somebody who makes pizza bases and, once in a blue moon, bread rolls, I feel like there's so much more I could be doing and I'm looking forward to getting more adventurous with my bread-making sometime soon. I'd really highly recommend the Brookes Restaurant courses; they're well worth a look if you're interested in gaining a point or two of Cooking skill.