This comic is perhaps the best way to enjoy this news story, which describes the theft of £2.4 million during an unusual… let's call it an "art heist"… in 2018. It has many the characteristics of the kind of heist you're thinking about: the bad guys got the money, and nobody gets to see the art. But there's a twist: the criminals never came anywhere near the painting.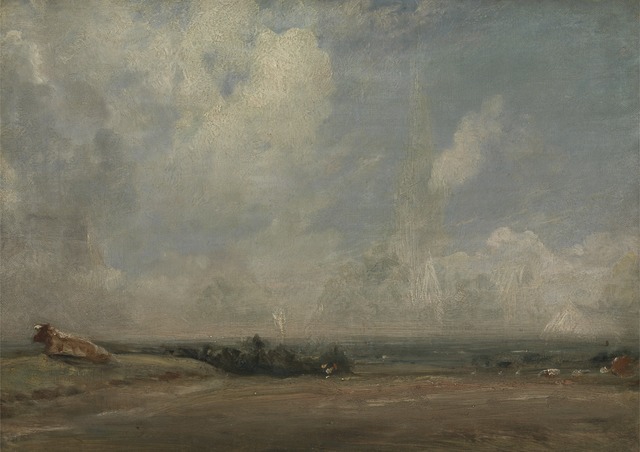 This theft was committed entirely in cyberspace: the victim was tricked into wiring the money to pay for the painting into the wrong account. The art buyer claims that he made the payment in good faith, though, and that he's not culpable because it was the seller's email that must have been hacked. Until it's resolved, the painting's not on display, so not only do the criminals have the cash, the painting isn't on display.
Anyway; go read the comic if you haven't already.