As I indicated when I made a map of Free Fringe venues the other week: Ruth, JTA and I are this week back in Edinburgh for the Fringe Festival.
This is the first time we've been up here together since 2007, a year in which we watched a lot less comedy than we'd intended but did end up coming home and having to explain that somewhere along the way that Ruth, JTA, Claire and I had transformed from two couples into four couples in a complicated but fun polyamorous way. Later, I compiled some of the reactions we'd had to that news, in case you're feeling nostalgic and want to see.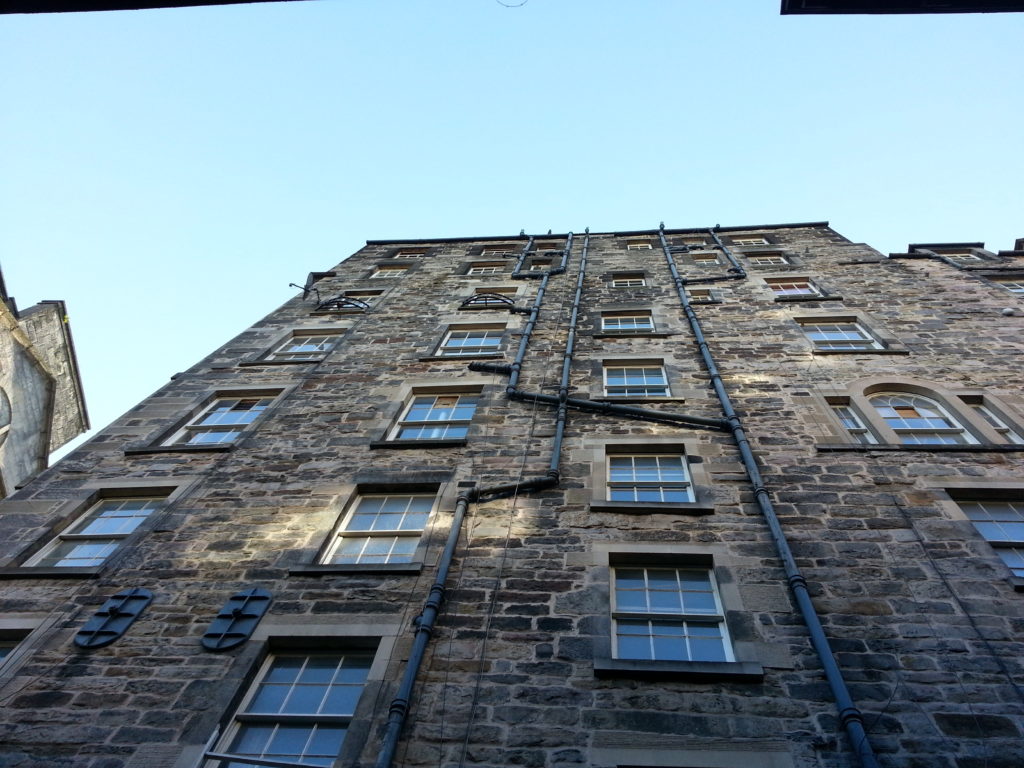 Wasting no time, we arrived, hooked up with Matt R (who's also up here for the Fringe), and went off to our first show: Peter Buckley Hill, of course, with his new the repeat of his 1994 show, titled "It's Shite, Not Sh*te". Buckers was on form again, of course, and we laughed and sang along with all of his classic shite.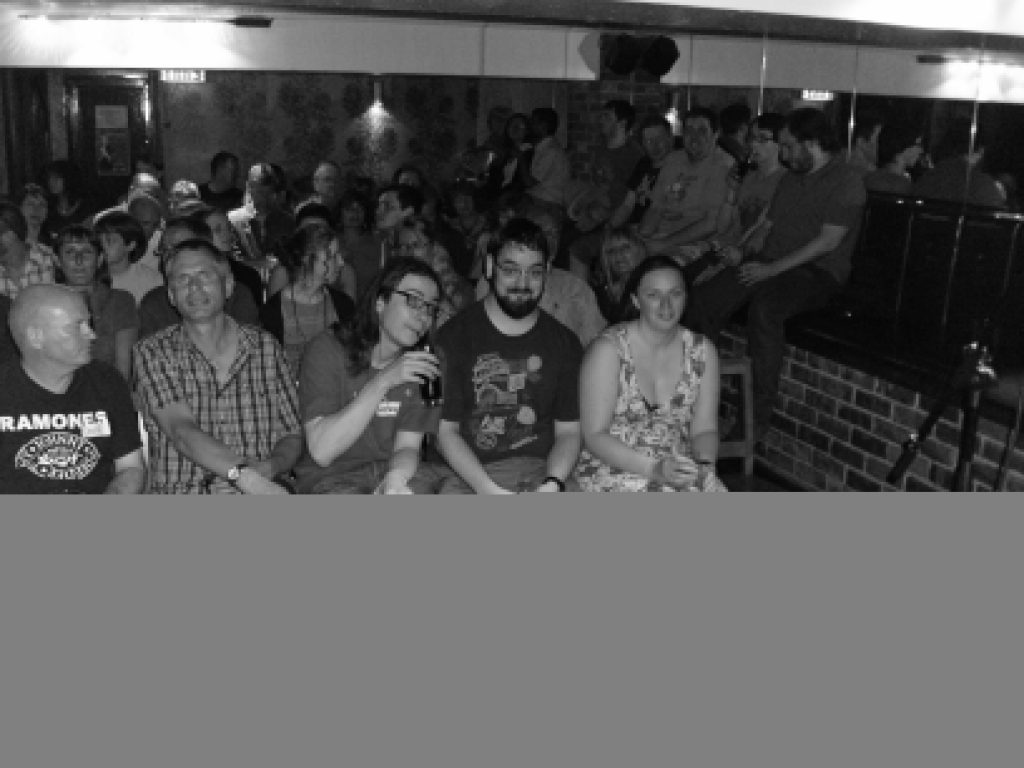 Later, Matt and I caught Tesco Chainsaw Massacre, a comedy piece billed as "spoken word", which had some funny and clever ideas but could perhaps do with a little refinement, and a remarkably wonderful queer performance poet named Sophia Blackwell, from whom I later bought two books.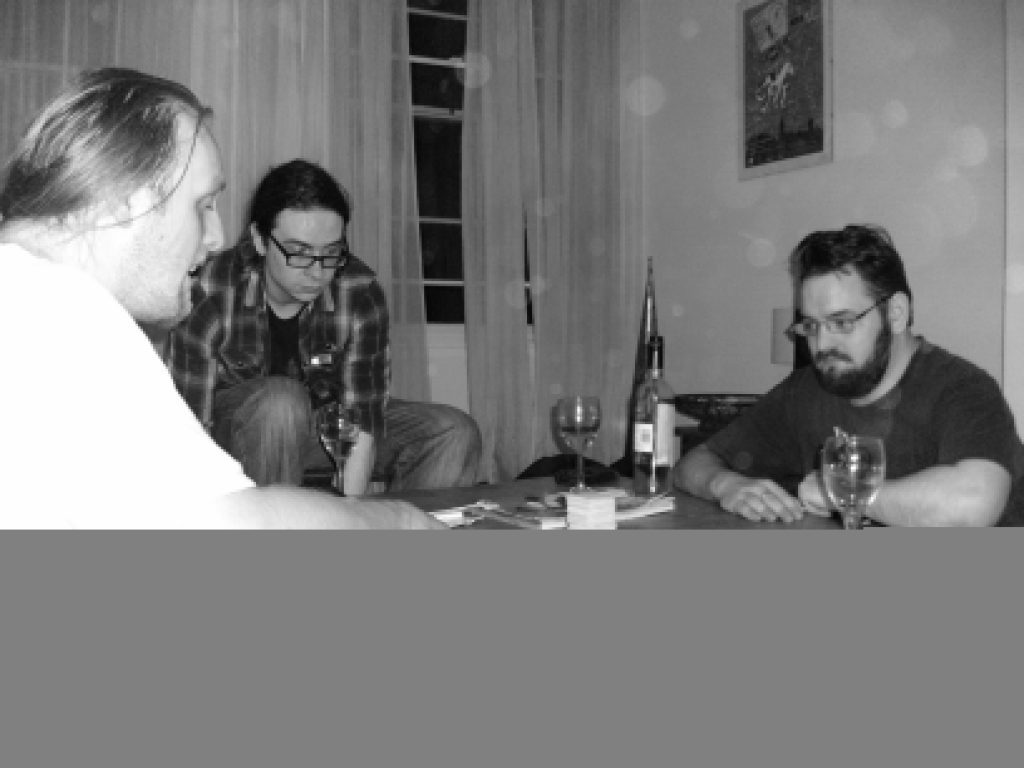 We were rejoined by JTA for Thom Tuck's Free Fringe show, Straight To DVD. This… was simply spectacular. Perhaps the best show I've ever seen at the Edinburgh Fringe, Thom's encyclopaedic analysis of straight-to-DVD Disney movies (interspersed with tales of his sad and tragic love life) is one of the best things that I've ever seen at the Fringe.
So yeah: that was Day One for us at the Edinburgh Fringe. An epic start to the holiday.