I'm probably not going to get you a Christmas present. You probably shouldn't get me one either.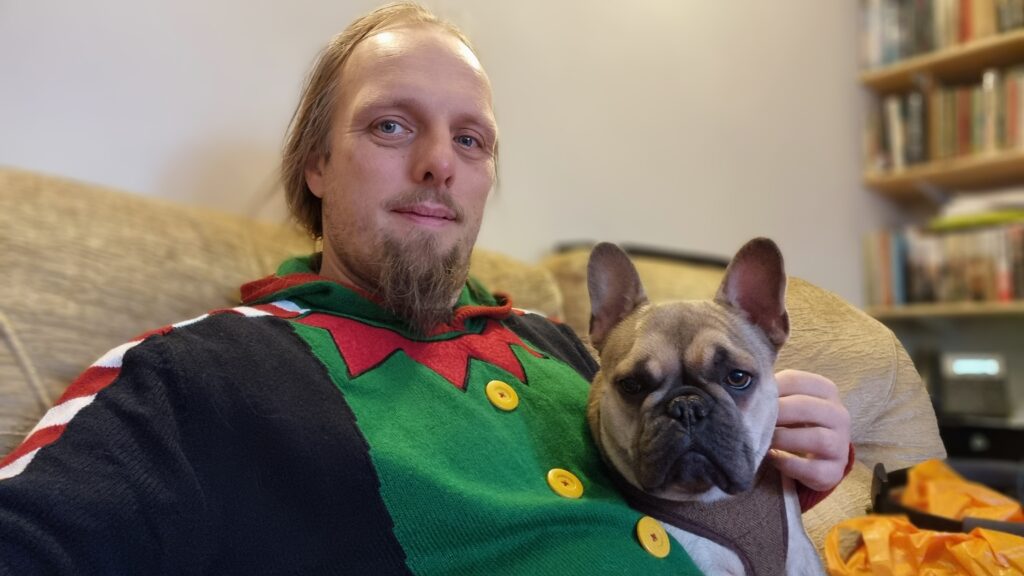 If you're one of my kids and you've decided that maybe my blog isn't just "boring grown-up stuff" and have come by, then you're one of the exceptions. Lucky you.
Children get Christmas gifts from me. But if you're an adult, all you're likely to get from me is a hug, a glass of wine, and more food than you can possibly eat in a single sitting.

I've come to the conclusion – much later than my mother and my sisters, who were clearly ahead of the curve – that Christmas presents are for kids.
Maybe, once, Christmas presents were for adults too, but by now the Internet has broken gift-giving to the extent it's almost certainly preferable for me and the adults in my life if they just, y'know, order the thing they want than hoping that I'll pick it out for them. Especially as so many of us are at a point where we already have a plethora of "stuff", and don't want to add to it unnecessarily at a time of year when, frankly, we've got better things to spend our time and money on.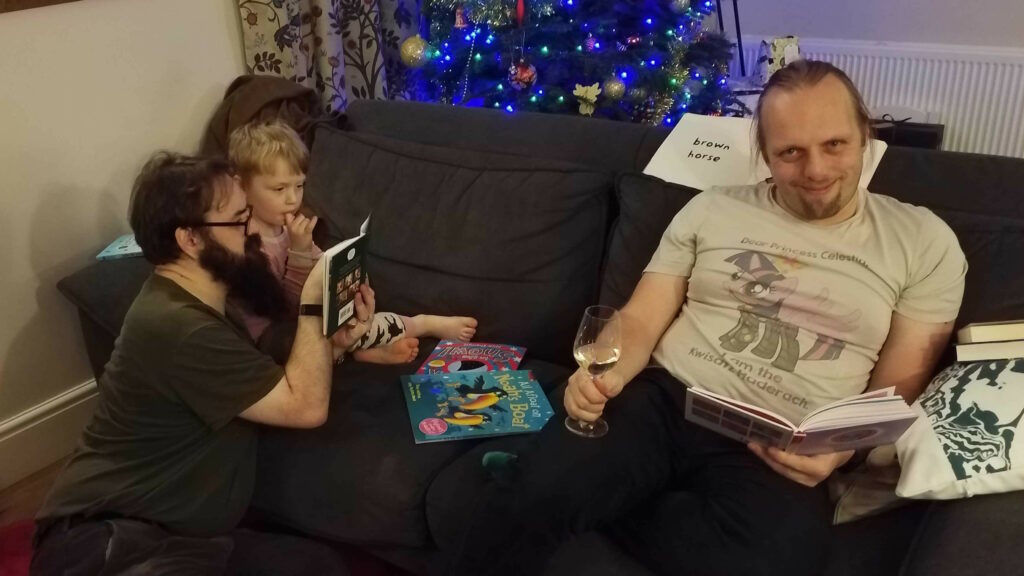 Birthdays are still open season, because they aren't hampered by the immediate expectation of reciprocity that Christmas carries. And I reserve the right to buy groups of (or containing) adults gifts at Christmas. But individual adults aren't getting one this year, and they certainly shouldn't feel like they need to get me anything either.1
I don't know to what extent, if at all, Ruth and JTA will be following me in this idea, so if you're somebody who might have expected a gift from or wanted to give a gift to one of them… you're on your own; you work it out!
Here's to a Merry Christmas full of presents for children, only!
Footnotes
1 If you've already bought me a gift for Christmas this year… firstly, that's way too organised: you know it's only October, right? And secondly: my birthday's only a couple of weeks later…