I was watching a recent YouTube video by Derek Muller (Veritasium), My Video Went Viral. Here's Why, and I came to a realisation: I don't watch YouTube like most people – probably including you! – watch YouTube. And as a result, my perspective on what YouTube is and does is fundamentally biased from the way that others probably think about it.
The magic moment came for me when his video explained that the "subscribe" button doesn't do what I'd assumed it does. I'm probably not alone in my assumptions: I'll bet that people who use the "subscribe" button as YouTube intend don't all realise that it works the way that it does.
Like many, I'd assumed the "subscribe" buttons says "I want to know about everything this creator publishes". But that's not what actually happens. YouTube wrangles your subscription list and (especially) your recommendations based on their own metrics using an opaque algorithm. I knew, of course, that they used such a thing to manage the list of recommended next-watches… but I didn't realise how big an influence it was having on the way that most YouTube users choose what they'll watch!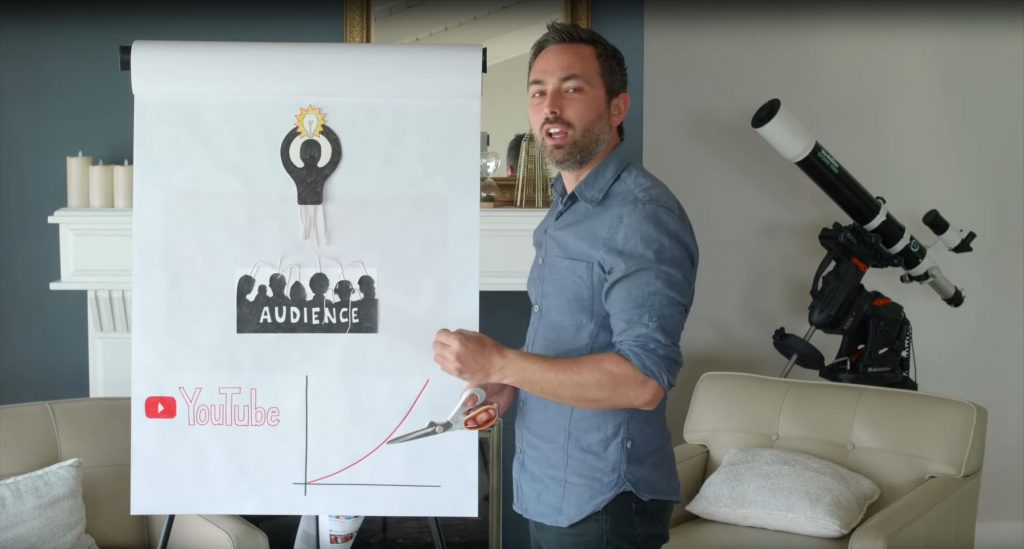 YouTube's metrics for "what to show to you" is, of course, biased by your subscriptions. But it's also biased by what's "trending" (which in turn is based on watch time and click-through-rate), what people-who-watch-the-things-you-watch watch, subscription commonalities, regional trends, what your contacts are interested in, and… who knows what else! AAA YouTubers try to "game" it, but the goalposts are moving. And the struggle to stay on-top, especially after a fluke viral hit, leads to the application of increasingly desperate and clickbaity measures.
This is a battle to which I've been mostly oblivious, until now, because I don't watch YouTube like you watch YouTube.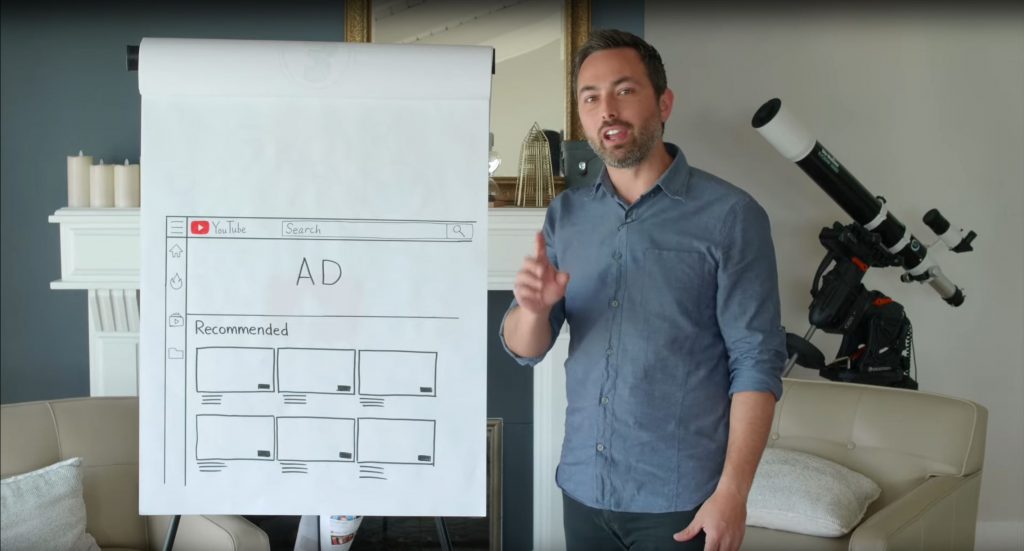 Tom Scott produced an underappreciated sci-fi short last year describing a theoretical AI which, in 2028, caused problems as a result of its single-minded focus. What we're seeing in YouTube right now is a simpler example, but illustrates the problem well: optimising YouTube's algorithm for any factor or combination of factors other than a user's stated preference (subscriptions) will necessarily result in the promotion of videos to a user other than, and at the expense of, the ones by creators that they've subscribed to. And there are so many things that YouTube could use as influencing factors. Off the top of my head, there's:
Number of views
Number of likes
Ratio of likes to dislikes
Number of tracked shares
Number of saves
Length of view
Click-through rate on advertisements
Recency
Subscriber count
Subscriber engagement
Popularity amongst your friends
Popularity amongst your demographic
Click-through-ratio
Etc., etc., etc.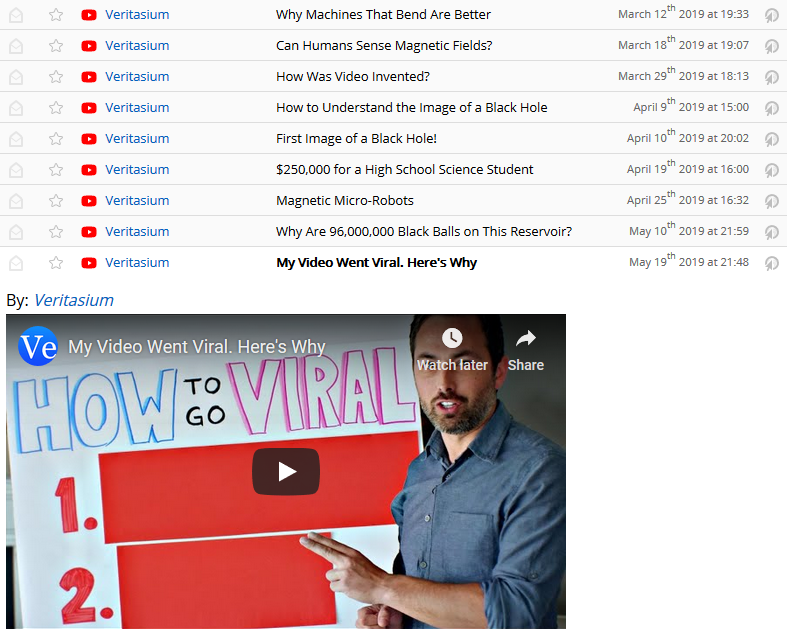 But this is all alien to me. Why? Well: here's how I use YouTube:
Subscription: I subscribe to creators via RSS. My RSS reader doesn't implement YouTube's algorithm, of course, so it just gives me exactly what I subscribe to – no more, no less.It's not perfect (for example, it pisses me off every time it tells me about an upcoming "premiere", a YouTube feature I don't care about even a little), but apart from that it's great! If I'm on-the-move and can't watch something as long as involved TheraminTrees' latest deep-thinker, my RSS reader remembers so I can watch it later at my convenience. I can have National Geographic's videos "expire" if I don't watch them within a week but Dr. Doe's wait for me forever. And I can implement my own filters if a feed isn't showing exactly what I'm looking for (like I did to strip the sport section from BBC News' RSS feed). I'm in control.
Discovery: I don't rely on YouTube's algorithm to find me new content. I don't mind being a day or two behind on what's trending: I'm not sure I care at all? I'm far more-interested in recommendations curated by a human. If I discover and subscribe to a channel on YouTube, it was usually (a) mentioned by another YouTuber or (b) linked from a blog or community blog. I'm receiving recommendations from people I already respect, and they have a way higher hit-rate than YouTube's recommendations.(I also sometimes discover content because it's exactly what I searched for, e.g. I'm looking for that tutorial on how to install a fiddly damn kiddy seat into the car, but this is unlikely to result in a subscription.)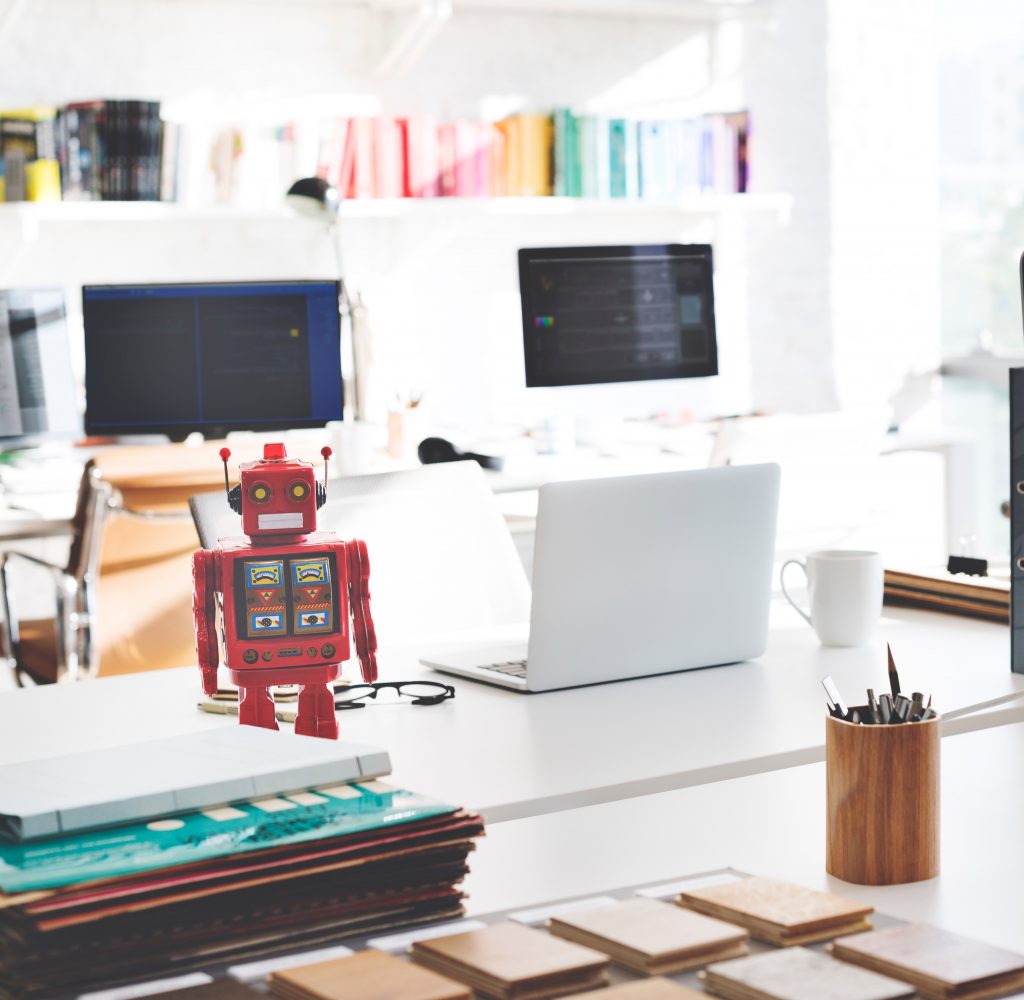 This isn't yet-another-argument that you should use RSS because it's awesome. (Okay, so it is. RSS isn't dead, and its killer feature is that its users get to choose how it works. But there's more I want to say.)
What I wanted to share was this reminder, for me, that the way you use a technology can totally blind you to the way others use it. I had no idea that many YouTube creators and some YouTube subscribers felt increasingly like they were fighting YouTube's algorithms, whose goals are different from their own, to get what they want. Now I can see it everywhere! Why do schmoyoho always encourage me to press the notification bell and not just the subscribe button? Because for a typical YouTube user, that's the only way that they can be sure that their latest content will be seen!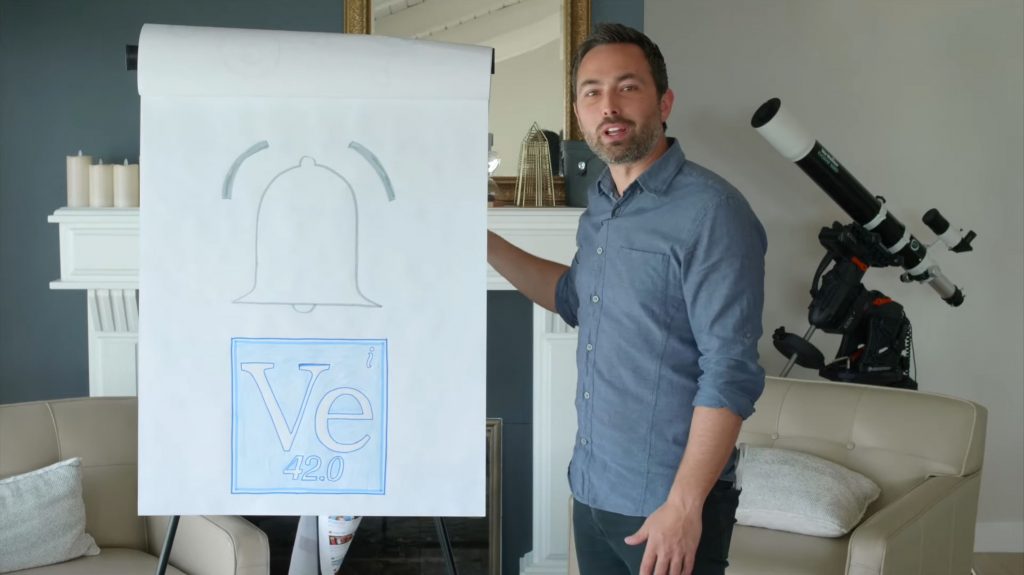 Of course, the business needs of YouTube mean that we're not likely to see any change from them. So until either we have mainstream content-curating AIs that answer to their human owners rather than to commercial networks (robot butler, anybody?) or else the video fediverse catches on – and I don't know which of those two are least-likely! – I guess I'll stick to my algorithm-lite subscription model for YouTube.
But at least now I'll have a better understanding of why some of the channels I follow are changing the way they produce and market their content…