The photos from Ruth & JTA's wedding are coming soon, I swear. In the meantime, here are a few questions that I'm still puzzling over: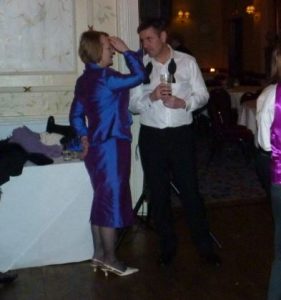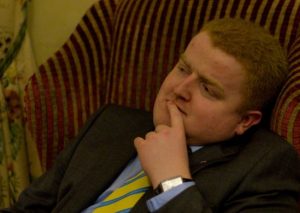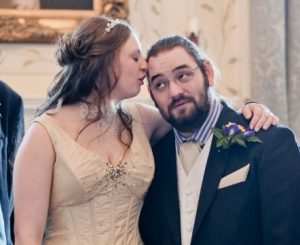 Some or none of these questions will be answered in time (and, perhaps, when you see the whole picture). Keep an eye on the wedding blog for updates just as soon as Ruth and JTA find the time to update it! And I'll look forward to hearing your caption ideas for some of the "sillier" pictures.
Meanwhile, if you're among the people who took photos at the wedding and who hasn't yet given me nice, hi-res copies, please get in touch!