While I was traipsing off around the countryside to commemorate the anniversary of the death of my dad, one of his former colleagues uploaded to YouTube a video that he originally produced for the UK Bus Awards Presentation Ceremony 2012.
As his son, it felt a little weird for me to be marking the occasion on what: the ninth anniversary of his death? It's not even a nice round number. But clearly I'm not the only one whose mind drifted to my father on 19 February.
Fun fact: this photo – extracted from the video – was originally taken by me: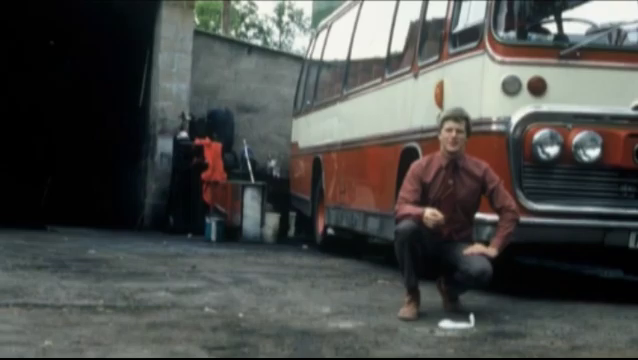 Maybe I should be asking for royalties! Or at least, using the video as an excuse to springboard my career as a professional photographer.

Well, maybe not then.