We took a family trip up to Lichfield this weekend. I don't know if I can give a "review" of a city-break as a whole, but if I can: I give you five stars, Lichfield.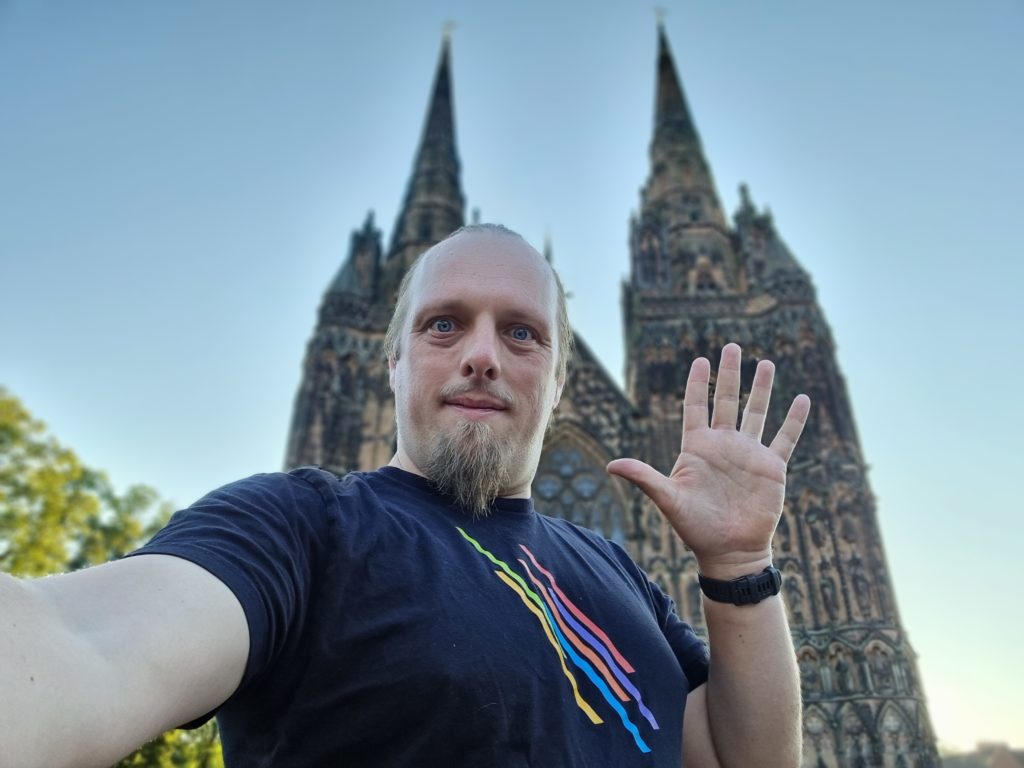 Maybe it's just because we've none of us had a night away from The Green… pretty-much since we moved in, last year. But there was something magical about doing things reminiscent of the "old normal".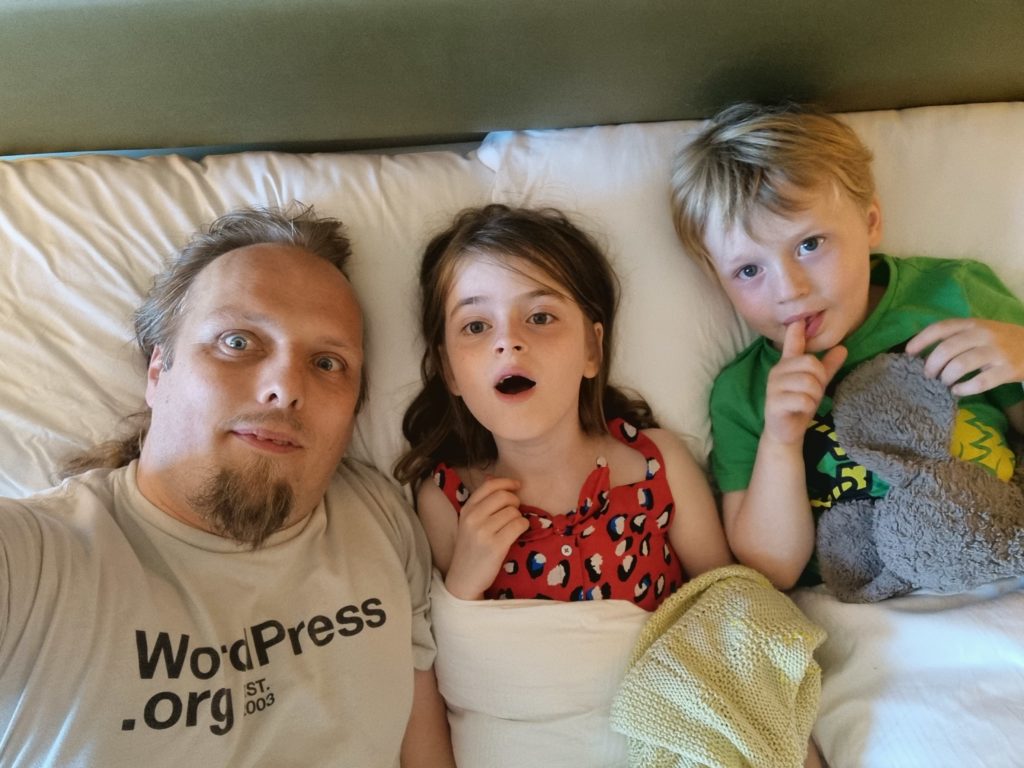 It's not that like wasn't plenty of mask-wearing and social distancing and hand sanitiser and everything that we've gotten used to now: there certainly was. The magic, though, came from getting to do an expedition further away from home than we're used to. And, perhaps, with that happening to coincide with glorious weather and fun times.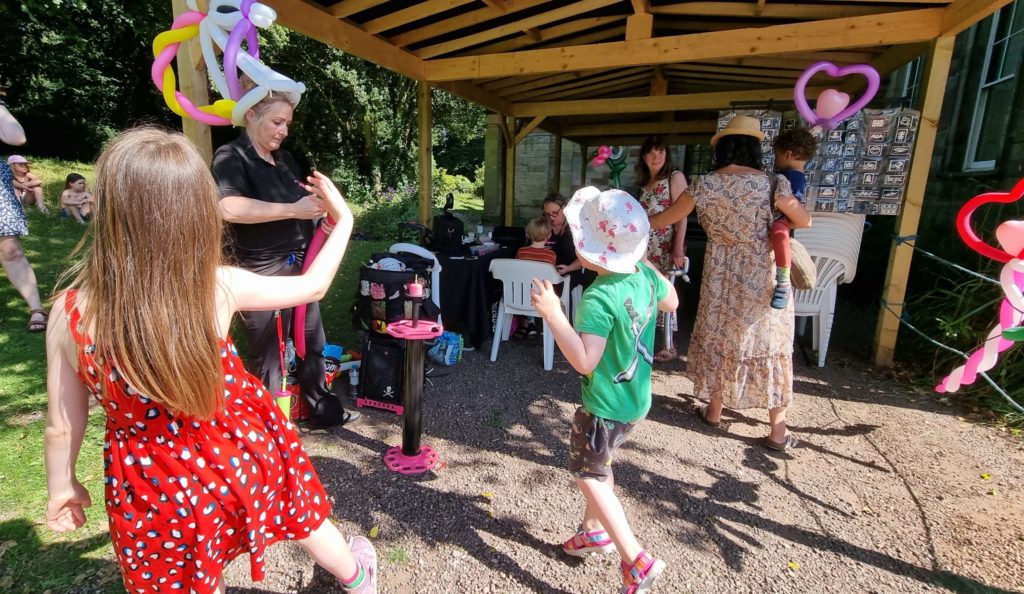 We spent an unimaginably hot summer's day watching an outdoor interpretation of Peter and the Wolf, which each of the little ones has learned about in reasonable depth, at some point or another, as part of the (fantastic) "Monkey Music" classes of which they're now both graduates.
And maybe it's that they've been out-of-action for so long and are only just beginning to once again ramp up… or maybe I've just forgotten what the hospitality industry is like?… but man, we felt well-looked after.
From the staff at the hotel who despite the clear challenges of running their establishment under the necessary restrictions still went the extra mile to make the kids feel special to the restaurant we went to that pulled out all the stops to give us all a great evening, I basically came out of the thing with the impression of Lichfield as a really nice place.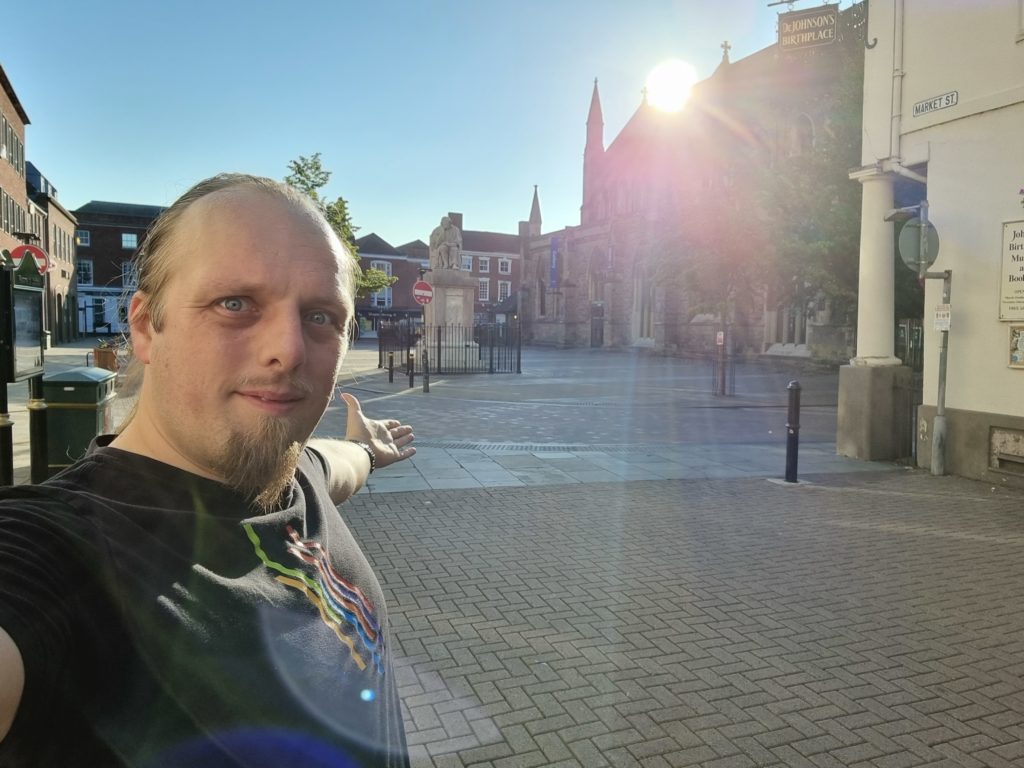 I'm not saying that it was perfect. A combination of the intolerable heat (or else the desiccating effect of the air conditioner) and a mattress that sagged with two adults on it meant that I didn't sleep much on Saturday night (although that did mean I could get up at 5am for a geocaching expedition around the city before it got too hot later on). And an hour and a half of driving to get to a place where you're going to see a one-hour show feels long, especially in this age where I don't really travel anywhere, ever.
But that's not the point.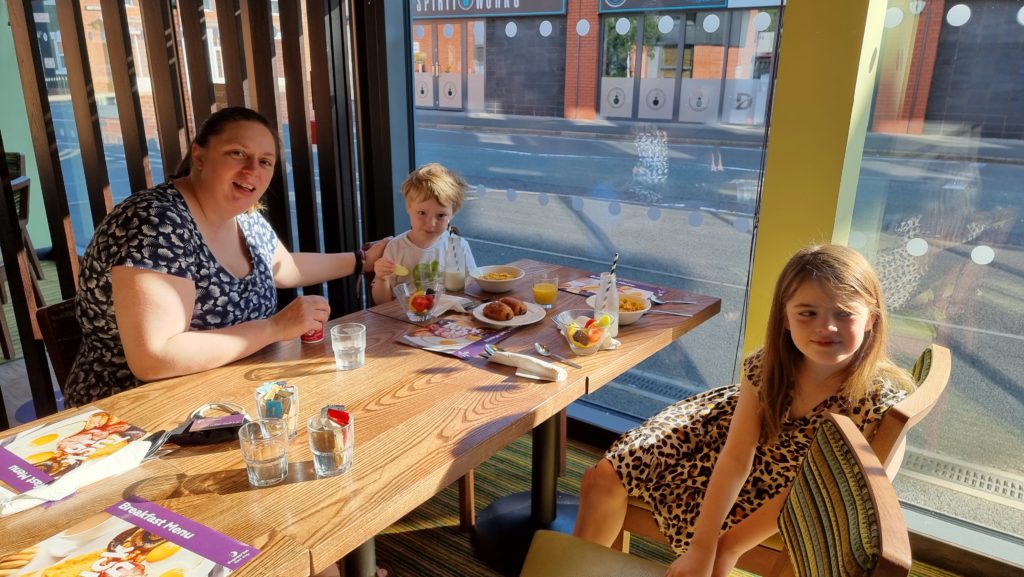 The point is that Lichfield made me happy, this weekend. And I don't know how much of that is that it's just a nice place and how much is that I've missed going anywhere or doing anything, but either way, it lead to a delightful weekend.