Since I accepted a job offer with Automattic last summer I've been writing about my experience on a nice, round 128-day schedule. My first post described my application and recruitment process; my second post covered my induction, my initial two weeks working alongside the Happiness team (tech support), and my first month in my role. This is the third post, running through to the end of six and a half months as an Automattician.
Always Be Deploying
One of the things that's quite striking about working on many of Automattic's products, compared to places I've worked before, is the velocity. Their continuous integration game is pretty spectacular. We're not talking "move fast and break things" iteration speeds (thank heavens), but we're still talking fast.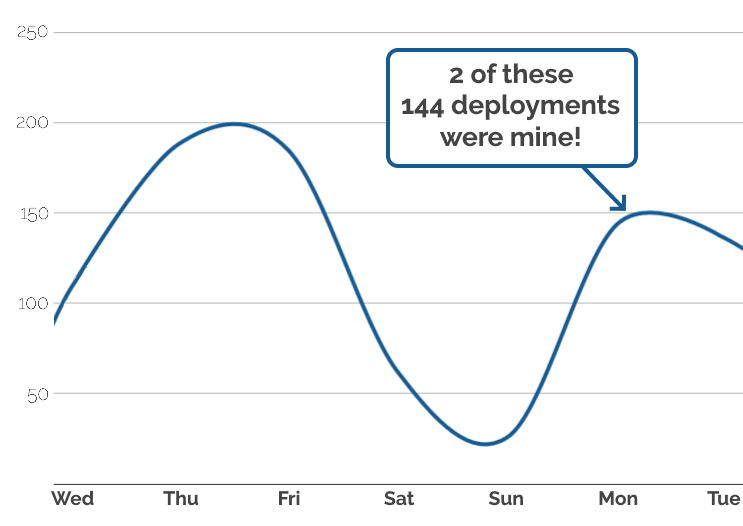 My team tackles a constant stream of improvements in two-week sprints, with every third sprint being a cool-down period to focus on refactoring, technical debt, quick wins, and the like. Periodic HACK weeks – where HACK is (since 2018) a backronym for Helpful Acts in Customer Kindness – facilitate focussed efforts on improving our ecosystem and user experiences.
I'm working in a larger immediate team than I had for most of my pre-Automattic career. I'm working alongside nine other developers, typically in groups of two to four depending on the needs of whatever project I'm on. There's a great deal of individual autonomy: we're all part of a greater whole and we're all pushing in the same direction, but outside of the requirements of the strategic goals of our division, the team's tactical operations are very-much devolved and consensus-driven. We work out as a team how to solve the gnarly (and fun!) problems, how to make best use of our skills, how to share our knowledge, and how to schedule our priorities.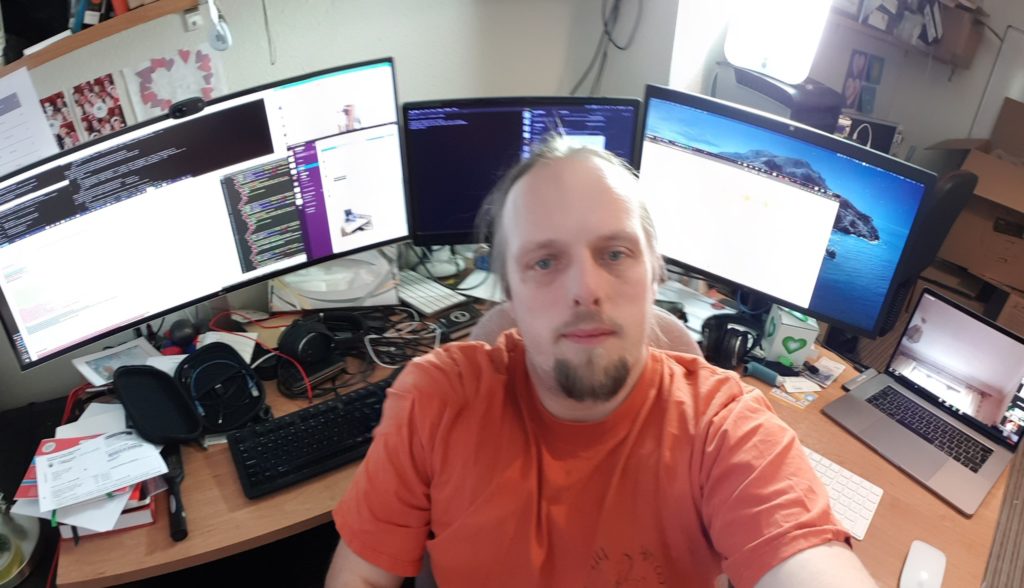 This team-level experience echoes the experience of being an individual at Automattic, too. The level of individual responsibility and autonomy we enjoy is similar to that I've seen only after accruing a couple of years of experience and authority at most other places I've worked. It's amazing to see that you can give a large group of people so much self-controlled direction… and somehow get order out of the chaos. More than elsewhere, management is more to do with shepherding people into moving in the same direction than it is about dictating how the ultimate strategic goals might be achieved.
Na na na na na na na na VAT MAN!
Somewhere along the way, I somehow became my team's live-in expert on tax. You know how it is: you solve a bug with VAT calculation in Europe… then you help roll out changes to support registration with the GST in Australia… and then one day you find yourself reading Mexican digital services tax legislation and you can't remember where the transition was from being a general full-stack developer to having a specialisation in tax.
Tax isn't a major part of my work. But it's definitely reached a point at which I'm a go-to figure. A week or so ago when somebody had a question about the application of sales taxes to purchases on the WooCommerce.com extensions store, their first thought was "I'll ask Dan!" There's something I wouldn't have anticipated, six month ago.
Automattic's culture lends itself to this kind of selective micro-specialisation. The company actively encourages staff to keep learning new things but mostly without providing a specific direction, and this – along with their tendency to attract folks who, like me, could foster an interest in almost any new topic so long as they're learning something – means that my colleagues and I always seem to be developing some new skill or other.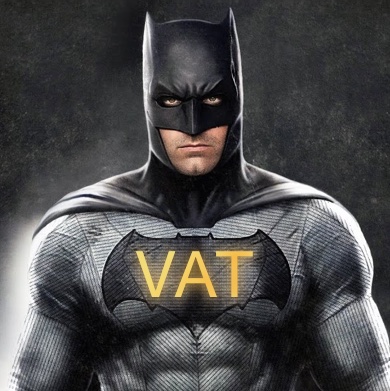 I know off the top of my head who I'd talk to about if I had a question about headless browser automation, or database index performance, or email marketing impact assessment, or queer representation, or getting the best airline fares, or whatever else. And if I didn't, I could probably find them. None of their job descriptions mention that aspect of their work. They're just the kind of people who, when they see a problem, try to deepen their understanding of it as a whole rather than just solving it for today.
A lack of pigeonholing, coupled with the kind of information management that comes out of being an entirely-distributed company, means that the specialisation of individuals becomes a Search-Don't-Sort problem. You don't necessarily find an internal specialist by their job title: you're more-likely to find them by looking for previous work on particular topics. That feels pretty dynamic and exciting… although it does necessarily lead to occasional moments of temporary panic when you discover that something important (but short of mission-critical) doesn't actually have anybody directly responsible for it.
Crisis response
No examination of somebody's first 6+ months at a new company, covering Spring 2020, would be complete without mention of that company's response to the coronavirus crisis. Because, let's face it, that's what everybody's talking about everywhere right now.
In many ways, Automattic is better-placed than most companies to weather the situation. What, we have to work from home now? Hold my beer. Got to shift your hours around childcare and other obligations? Sit down, let us show you how it's done. Need time off for COVID-related reasons? We already have an open leave policy in place and it's great, thanks.
As the UK's lockdown (eventually) took hold I found myself treated within my social circle like some kind of expert on remote working. My inboxes filled up with queries from friends… How do I measure  output? How do I run a productive meeting? How do I maintain morale? I tried to help, but unfortunately some of my answers relied slightly on already having a distributed culture: having the information and resource management and teleworking infrastructure in-place before the crisis. Still, I'm optimistic that companies will come out of the other side of this situation with a better idea about how to plan for and execute remote working strategies.
I've been quite impressed that even though Automattic's all sorted for how work carries on through this crisis, we've gone a step further and tried to organise (remote) events for people who might be feeling more-isolated as a result of the various lockdowns around the world. I've seen mention of wine tasting events, toddler groups, guided meditation sessions, yoga clubs, and even a virtual dog park (?), all of which try to leverage the company's existing distributed infrastructure to support employees who're affected by the pandemic. That's pretty cute.
(It might also have provided some inspiration for the murder mystery party I plan to run a week on Saturday…)
In summary: Automattic's still proving to be an adventure, I'm still loving their quirky and chaotic culture and the opportunity to learn something new every week, and while their response to the coronavirus crisis has been as solid as you'd expect from a fully-distributed company I've also been impressed by the company's efforts to support staff (in a huge diversity of situations across many different countries) through it.