For most of the last decade, one of my side projects has been FreeDeedPoll.org.uk, a website that helps British adults to change their name for free and without a solicitor. Here's a little known fact: as a British citizen, you have the right to be known by virtually any name you like, and for most people the simplest way to change it is to write out a deed poll: basically a one-person contract on which you promise that you're serious about adopting your new name and you're not committing fraud or anything.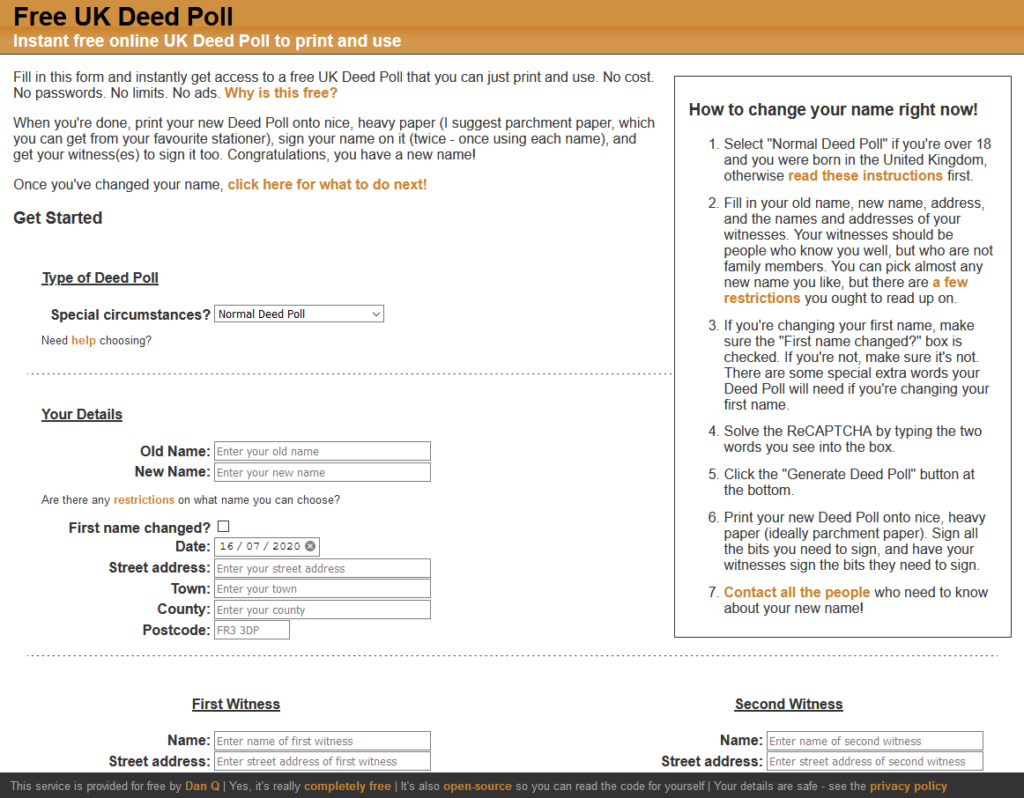 Over that time, I've helped thousands of people to change their names. I don't know exactly how many because I don't keep any logs, but I've always gotten plenty of email from people about the project. Contact spiked in 2013 after the Guardian ran an article about it, but I still correspond with two or three people in a typical week.
These people have lots of questions that come up time and time again, and if I had more free time I'd maintain an FAQ of them or something. In any case, a common one is people asking for advice when their high street bank, almost invariably either Nationwide or Santander, disputes the legitimacy of a "home made" deed poll and refuses to accept it.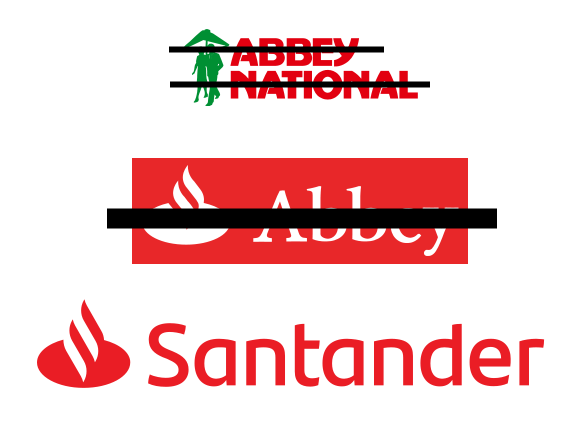 When such people contact me, I advise them of a number of solutions and workarounds. Going to a different branch can work (training at these high street banks is internally inconsistent, I guess?). Getting your government-issued identity documents sorted and then threatening to move your account elsewhere can sometimes work. For applicants willing to spend a little money, paying a solicitor a couple of quid to be one of your witnesses can work. I often don't hear back from people who email me about these banks: maybe they find success by one of these routes, or maybe they give up and go down one an unnecessarily-expensive avenue.
But one thing I always put on the table is the possibility of fighting. I provide a playbook of strategies to try to demonstrate to their troublemaking bank that the bank is in the wrong, along with all of the appropriate legal citations. Recent years put a new tool in the box: the GDPR/DPA2018, which contains clauses prohibiting companies from knowingly retaining incorrect personal data about an individual. I've been itching for a chance to use these new weapons… and over this last month, I finally had the opportunity.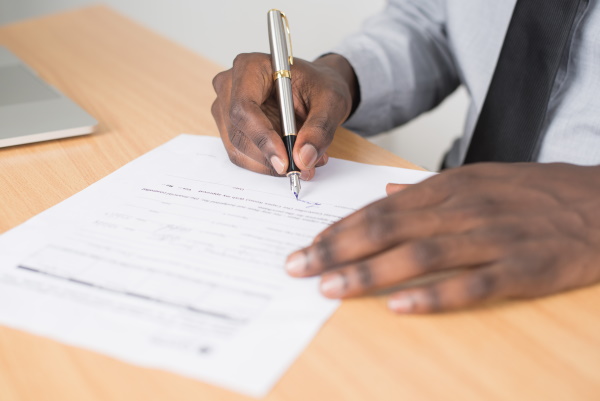 I was recently contacted by a student (who, as you might expect, has more free time than they do spare money!) who was having trouble with Santander refusing to accept their deed poll. They were willing to go all-out to prove their bank wrong. So I gave them the toolbox and they worked through it and… Santander caved!
Not only have Santander accepted that they were wrong in the case of this student, but they've also committed to retraining their staff. Oh, and they've paid compensation to the student who emailed me.
Even from my position on the sidelines, I couldn't help but cheer at this news, and not just because I'll hopefully have fewer queries to deal with.