Content warning: rape.
You've probably seen the news about people taking a technological look at the issue of consent, lately. One thing that's been getting a lot of attention is the Tulipán Placer Consentido, an Argentinian condom which comes in a packet that requires the cooperation of two pairs of hands to open it.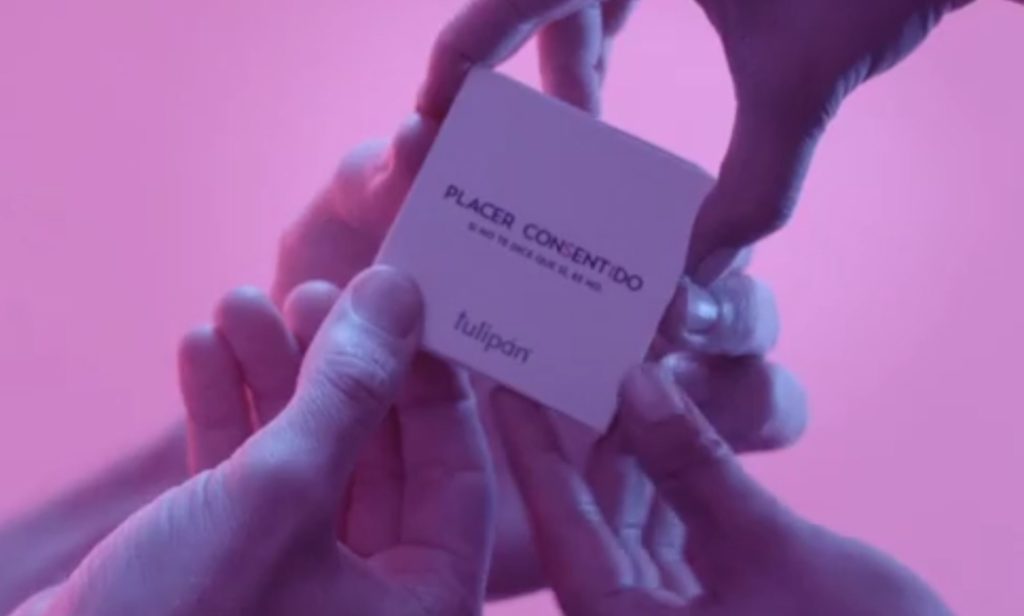 Naturally, the Internet's been all over this shit, pointing out how actually you can probably open it with just two hands [YouTube], how it's inaccessible [YouTube] to people with a variety of disabilities, and how it misses the point by implying that once the condom is on, consent is irrevocable. A significant number of its critics try to make their claims more-sensational by describing the Placer Consentido as "a real product", which is a bit of an exaggeration: it was a seemingly one-off promotional giveaway by its creators: it doesn't look to be appearing on their store pages.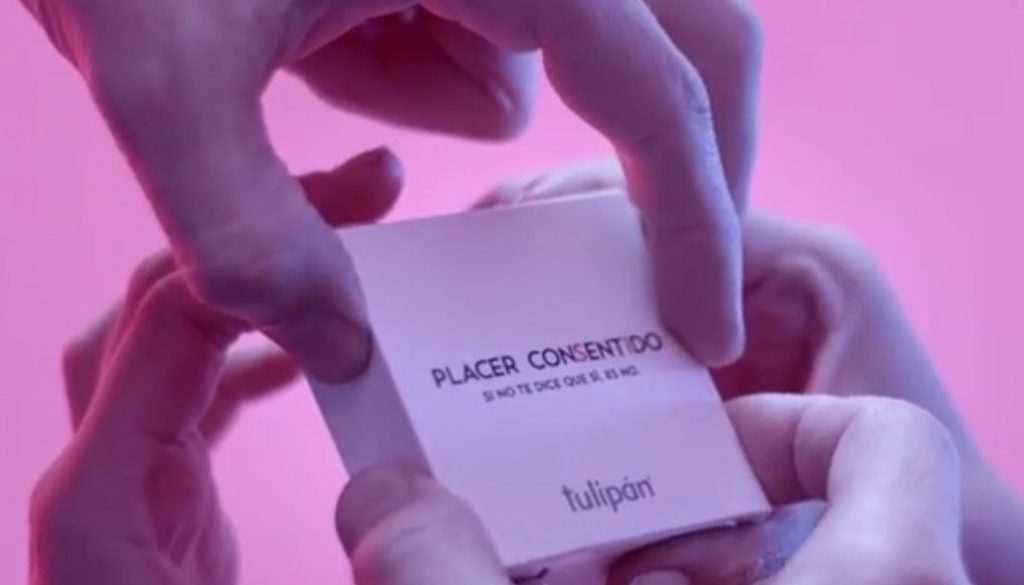 One fundamental flaw with the concept that nobody seems to have pointed out (unless perhaps in Spanish), is that – even assuming the clever packaging works perfectly – all that you can actually consent to with such a device is the use of a condom. Given that rape can be and often is committed coercively rather than physically – e.g. through fear, blackmail, or obligation rather than by force – consent to use of a condom by one of the parties shouldn't be conflated with consent to a sexual act: it may just be preferable to it without, if that seems to be the alternative.
Indeed, all of these technical "solutions" to rape seem to focus on the wrong part of the process. Making sure that an agreement is established isn't a hard problem, algorithmically-speaking (digital signatures with split-key cryptography has given us perhaps the strongest possible solution to the problem for forty years now)! The hard problem here is in getting people to think about what rape is and to act appropriately to one another. Y'know: it's a people problem, not a technology problem! (Unshocker.)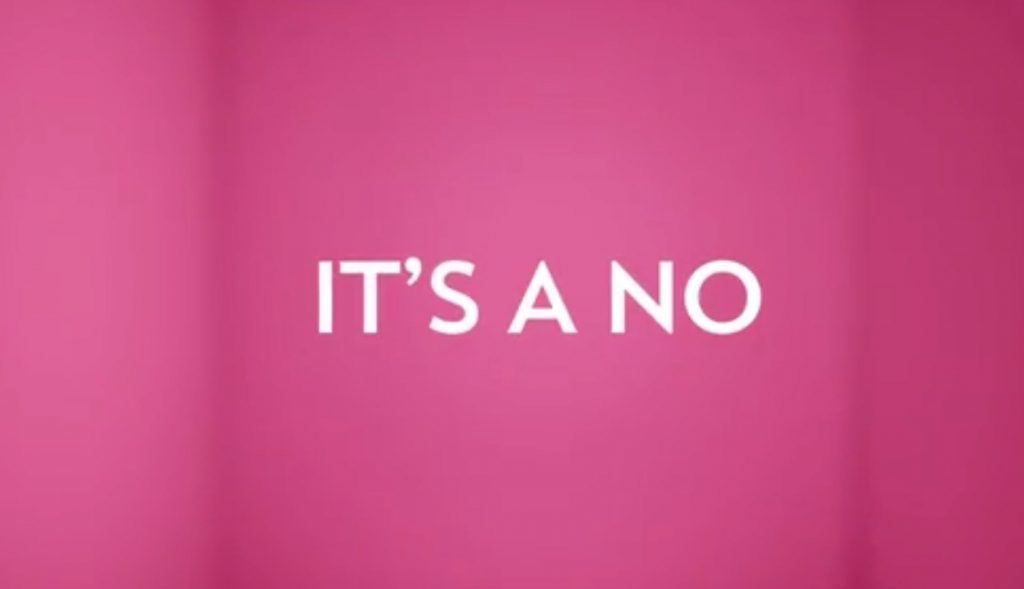 But even though they're perhaps functionally-useless, I'm still glad that people are making these product prototypes. As the news coverage kicked off by the #MeToo movement wanes, its valuable to keep that wave of news going: the issues faced by the victims of sexual assault and rape haven't gone away! Products like these may well be pointless in the real world, but they're a vehicle to keep talking about consent and its importance. Keeping the issue in the limelight is helpful, because it forces people to continually re-evaluate their position on sex and consent, which makes for a healthy and progressive society.
So I'm looking forward to whatever stupid thing we come up with next. Bring it on, innovators! Just don't take your invention too seriously: you're not going to "fix" rape with it, but at least you can keep us talking about it.