Our second day at the Edinburgh Fringe brought new opportunities for fun and merriment. Once we finally dragged ourselves from our beds.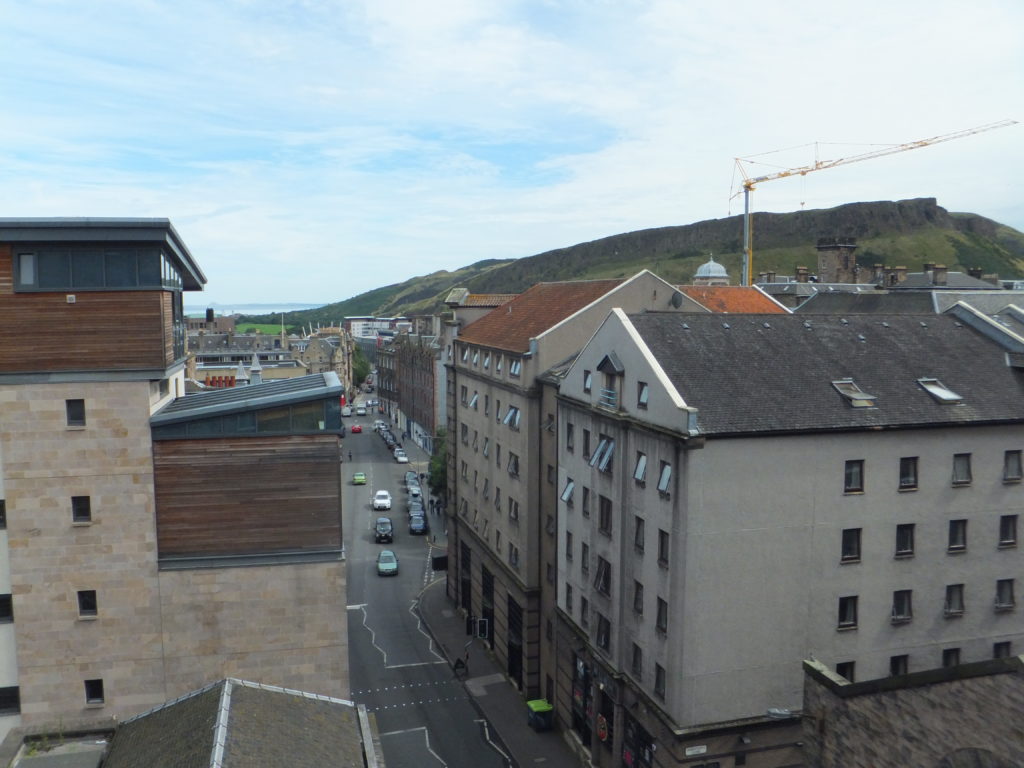 First up, we insisted that Matt joined us in watching the show of Young & Strange, a talented pair of magicians we first saw earlier this year, at the Oxford Fringe. Their act wasn't quite so magical on a second viewing, and some of their tricks wear thin on the closer-inspection made possible by the tiny venue and the orientation of the lights, but they're still remarkable showmen and real masters of their craft. Matt was invited on stage to assist with a trick involving separating all of the different denominations of currency into twelve numbered envelopes (1p, 2p, 5p, 10p, 20p, 50p, £1, £2, £5, £10, £20, £50). I tell you this because it'll be relevant in a subsequent blog post. Seriously.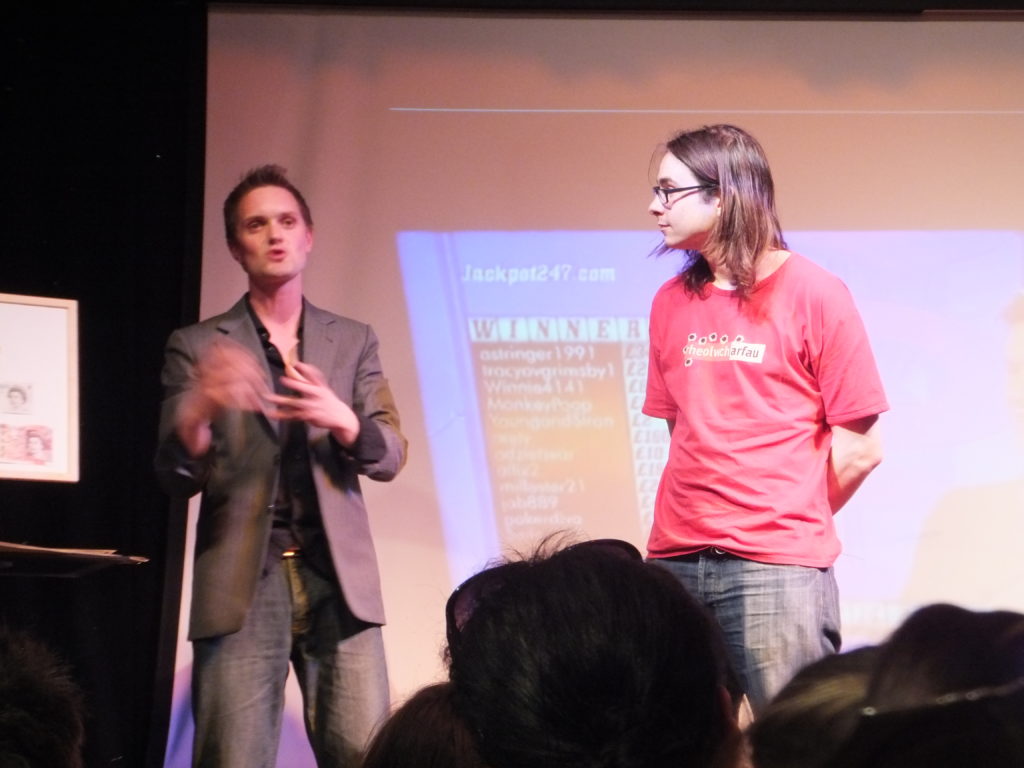 Later, we watched the incredibly disappointing Computer Programmer Extraordinaire, by comedian Raph Shirley. For all of his good ideas (and he certainly had enough of them to fill a 15 minute set, but 45 minutes seemed like far too long), his delivery was sorely lacking. Maybe we went in expecting something that we wouldn't get – his "geeky" computer programmer persona didn't really cut it for those of us who were genuine geeky computer programmers in the audience – but even if we put that aside, there weren't enough laughs in the show to have been worth the time it took to "get there", even at no cost.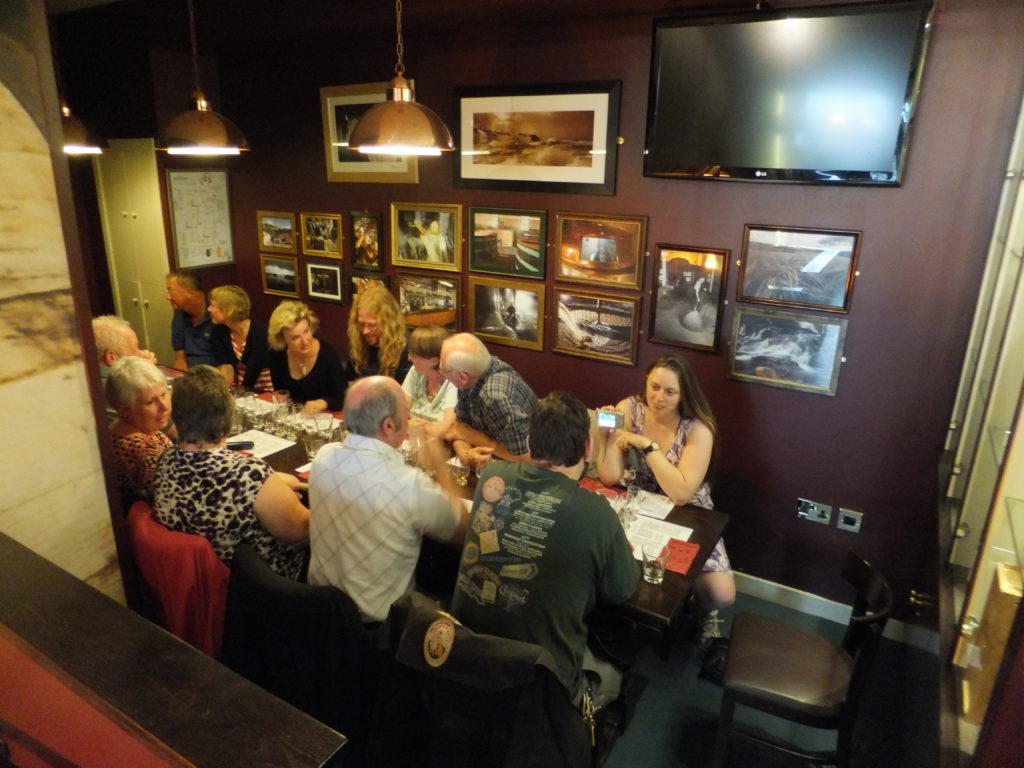 Ruth, JTA and I then disappeared off to Whiski Rooms for a "Whisky & Cheese Tasting" event. This was really quite enjoyable, and I was surprised to be able to, under a little guidance (and with the inclination to pay particular attention to the subtler facets of what I was drinking), find entirely new flavours even in whiskies with which I was already familiar. Pairing whiskies with cheeses was also a new experience for me, and – even for somebody like me, who enjoys cheese in moderation but doesn't have the palate for the full spectrum of cheeses – provided some fascinating opportunities to find new flavours.*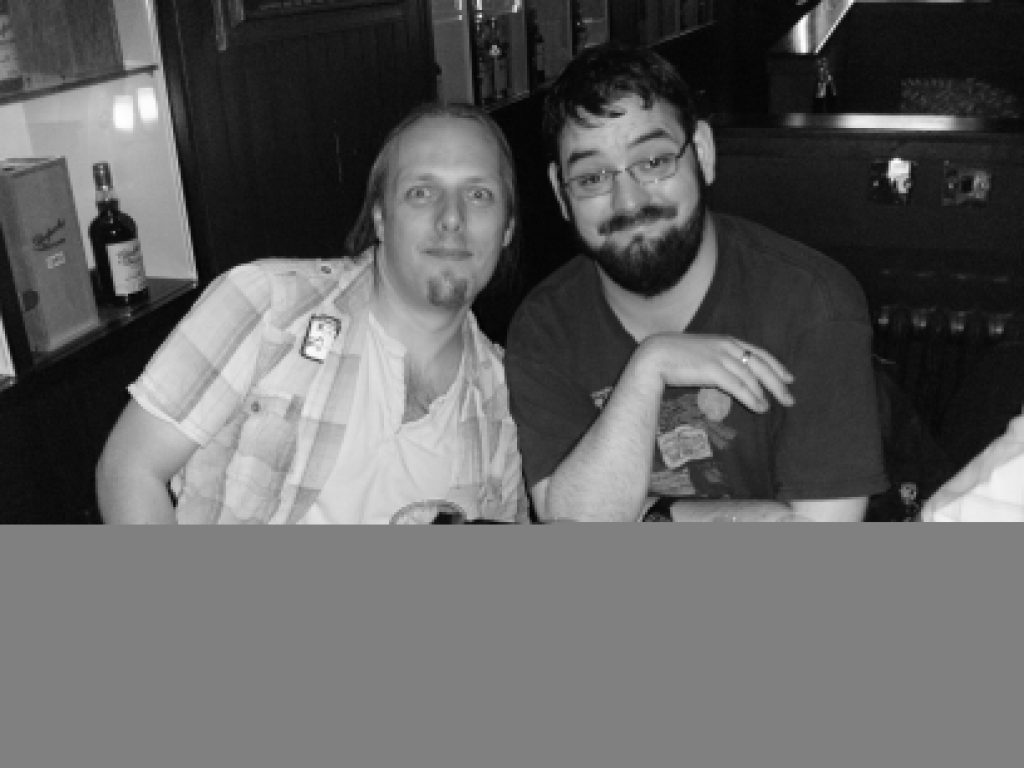 This – coupled with the drinks we'd already had and those we had later – left us rather tipsy. Although thankfully still nowhere near as drunk as Claire was, here in Edinburgh, when six years ago she did the most embarrassing thing in the world.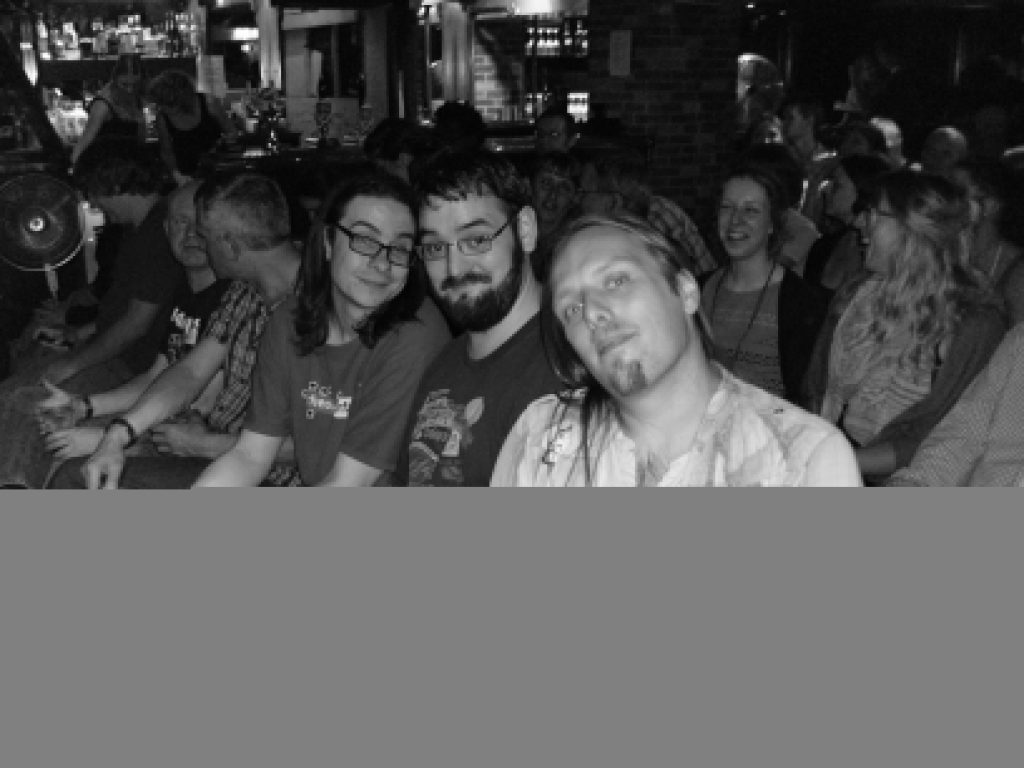 Finally, we reconvened with Matt for a dose of Peter Buckley Hill And Some Comedians. I don't remember his name, but I was particularly impressed with the dry, deadpan delivery of the dutch comedian. If it comes back to me, I'll come back and write his name in here: ____________________. Look, I've left a nice long gap and everything.
* For anybody who's interested, the whiskies we tried (and the cheeses they were paired with) were: Tobermory 10 with Keens Cheddar; Jura Superstition with Old Smokey; Bruichladdich 10 with Adrahan; and Bowmore 12 with Dunsyre Blue.