How did I get here?
While lying in bed, unwell and off work, last month, I found myself surfing (on my new phone) to the Wikipedia page on torsion springs. And that's when I found myself wondering – how did I get here?
Thankfully, there's always the back button: famously the second most-used bit of your web browser's user interface. So… how did I come to be reading about torsion springs?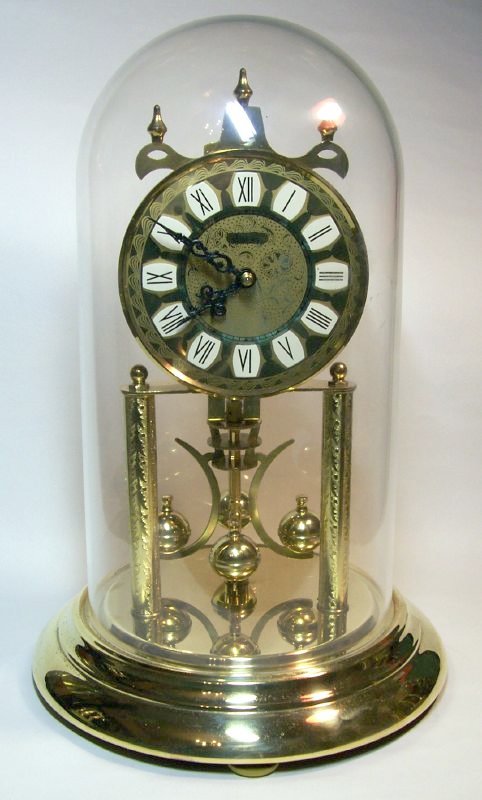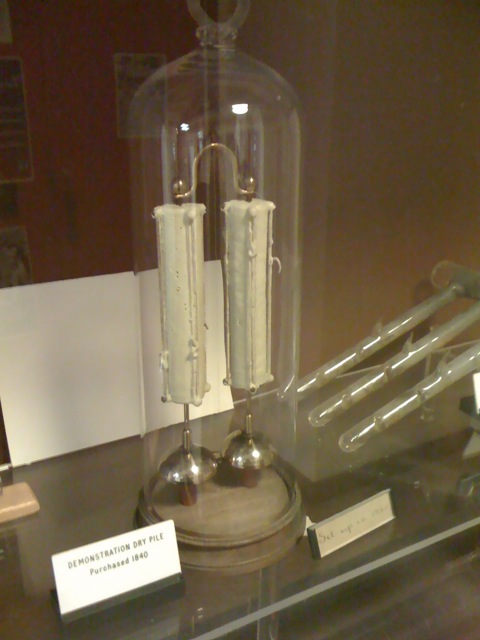 Finally, I got to that first Wikipedia article while, when reading an article on The Paleofuture Blog, I wondered about the etymology of the term "doughboy", and began this whole link-clicking adventure.
It's fascinating to work out "how you got here" after an extended exploration of a site like Wikipedia (or TV Tropes, or Changing Minds, or Uncyclopedia – and there goes your weekend…). Thank you, Back Button.
I just wish I had a Back Button in my head so that I could "wind back" my wandering thought processes. How did I end up thinking about the salt content of airline food, exactly?