This Saturday, my dad finally made it to the North Pole. Or, at least: some of him did.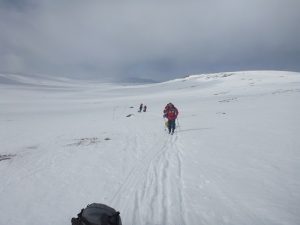 My dad was killed in February while training for his planned exhibition to the North Pole, fundraising for charity TransAid. Since his funeral last month, my life's been a whirlwind of emotional ups and downs and administrative challenges with the handling of his estate, of which I'm an executor.

So it was a really special moment to discover that, this weekend, my dad finally made it to the pole. My sisters and I had arranged that a portion of his cremated ashes would be carried with the polar trek team and scattered at what must be one of the most remote places on Earth – the very top of the world. It's nice to think that not even death was enough to stop my dad from getting to the planet's most Northernmost spot, even if he had to be carried for the last 600 miles.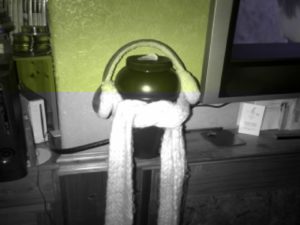 Meanwhile, donations flooded in faster than ever to my dad's fundraising page, taking the grand total to over £12,000 – significantly in excess of the £10,000 he'd hoped to raise. My family and I are gobsmacked with the generosity of the people who've donated, and incredibly grateful to them as well as to the team that took him on the last ten days of his journey to the Pole.
It pleases me that my dad gets to trespass somewhere he shouldn't be, one last time: this time, breaking the international conventions that require that nothing gets "left" at the North Pole. The remainder of my fathers ashes will be scattered by my sisters and I from the top of a particular mountain, as he'd sometimes said that he'd wanted.
And after all of these adventures, I think he deserves to get what he wants. With no apologies for the pun: he's urn'd it!