As I mentioned earlier, I spent some of the period between Christmas and New Year in Preston. And there, while taking a shower at my mother's house, I had a strange experience.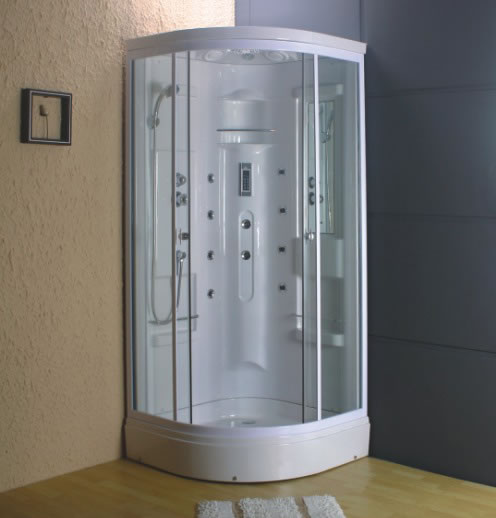 One of the funky features of my mother's shower cubicle is that it includes a fully working FM radio. Its controls are pretty limited and there's no user interface to provide feedback about what frequency you're tuned to already, so it's hard to deliberately tune in to a specific station. Instead, the house policy seems to be that if you don't like what you're listening to, you press the "cycle to the next station" button until you hear something you like.
Listening to music is about the third or second most-enjoyable thing that one can possibly do in a shower, in my experience, so I gave it a go. Local station Radio Wave came on, and they were playing some fun tunes, so I sang along as I washed myself under the hot steamy "drench" setting on the shower.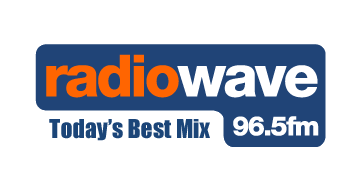 At the end of a couple of songs, there were some commercials and the show's presenter shared a few words. And it occurred to me quite how very Northern he sounded.
Living and working in Oxford, I don't in my day to day life come across people with that broad lanky dialect. Growing up in Preston, and going to school there, I came across it on a daily basis, but didn't notice it. Now, in its absence, it's starkly noticeable, with its traditional short gutteral "t" instead of "the", use of the archaic second-person "tha" (related to "thou"), and the ever-present pronunciation of words like "right" and "light" as "reet" and "leet", and "cold" and "old" as "cowd" and "owd".
It's unfamiliar, but still "homely". Like that smell that reminds you of where you grew up, this sound to my ears filled me with a strange nostalgia.
It's funny, because I'm sure I carry a little bit of that accent with me. To the folks in my life around Oxford way, I perhaps sound as foreign as those people in Preston sound to me, now. I spoke on the phone the other week to a couple of people I used to hang out with, back in the day, and my immediate thought was that they'd become more Lanky than I remembered – as if they'd somehow overdosed on butter pie and barm cakes in the years since I last saw them.
But that's clearly not the case: it's not their voices that have changed, but my ears. Untouched by the North-Western tongue for so long, it sounds very strange to me now to hear it over the phone, on the radio, or even in person.
It's a strange side-effect of moving around the country. I wonder what it's like for my American friends, who have an even bigger gap (both geographically and linguistically) between their homes in the UK and their families in the US, to "phone home".