An annual tradition at Three Rings is DevCamp, an event that borrows from the "hackathon" concept and expands it to a week-long code-producing factory for the volunteers of the Three Rings development team. Motivating volunteers is a very different game to motivating paid employees: you can't offer to pay them more for working harder nor threaten to stop paying them if they don't work hard enough, so it's necessary to tap in to whatever it is that drives them to be a volunteer, and help them get more of that out of their volunteering.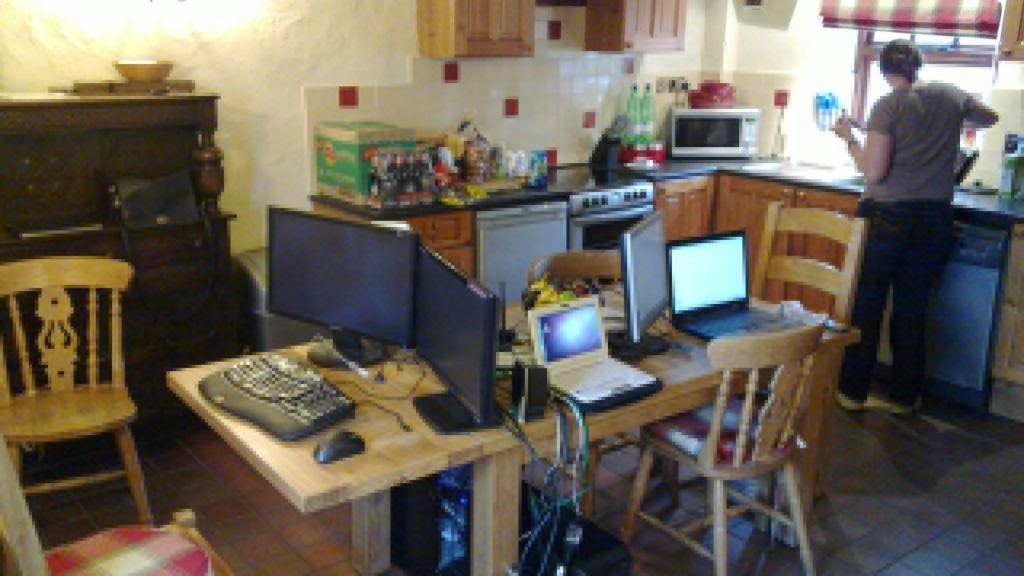 At least part of what appeals to all of our developers is a sense of achievement – of producing something that has practical value – as well as of learning new things, applying what they've learned, and having a degree of control over the parts of the project they contribute most-directly to. Incidentally, these are the same things that motivate paid developers, too, if a Google search for studies on the subject is to believed. It's just that employers are rarely able to willing to offer all of those things (and even if they can, you can't use them to pay your mortgage), so they have to put money on the table too. With my team at Three Rings, I don't have money to give them, so I have to make up for it with a surplus of those things that developers actually want.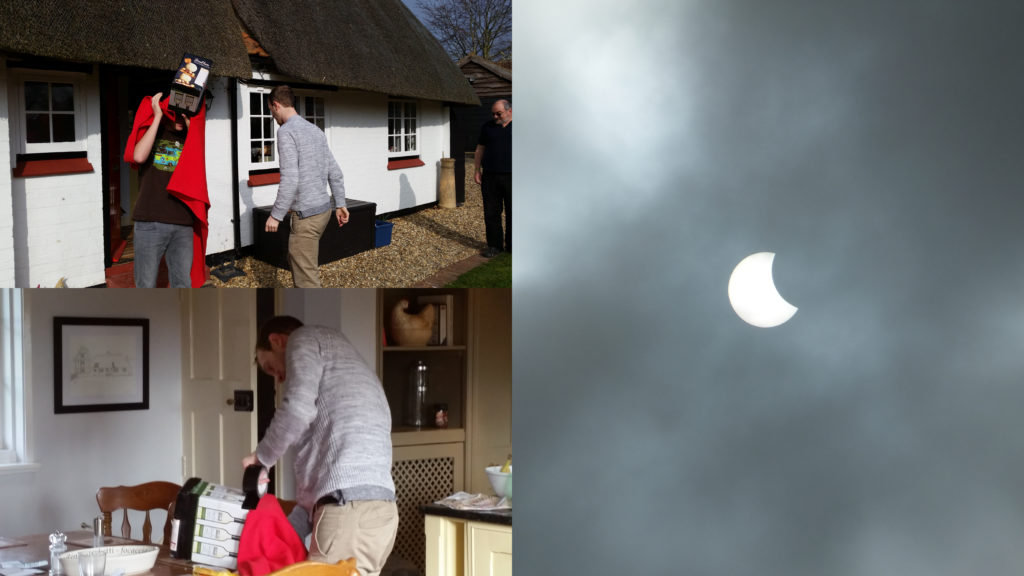 It seems strange to me in hindsight that for the last seven years I've spent a week of my year taking leave from my day job in order to work longer, harder, and unpaid for a voluntary project… but that I haven't yet blogged about it. Over the same timescale I've spent about twice as long at DevCamp than I have, for example, skiing, yet I've managed to knock out several blog posts on that subject. Part of that might be borne out of the secretive nature of Three Rings, especially in its early days (when involvement with Three Rings pretty-much fingered you as being a Nightline volunteer, which was frowned upon), but nowadays we've got a couple of dozen volunteers with backgrounds in a variety of organisations: and many of those of us that ever were Nightliner volunteers have long since graduated and moved-on to other volunteering work besides.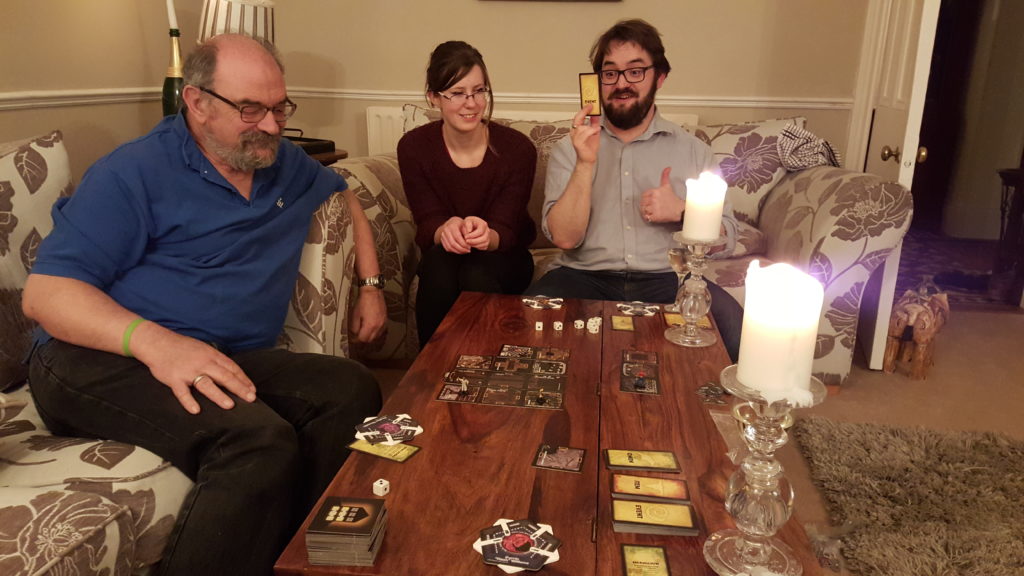 Part of the motivation – one of the perks of being a Three Rings developer – for me at least, is DevCamp itself. Because it's an opportunity to drop all of my "day job" stuff for a week, go to some beatiful far-flung corner of the country, and (between early-morning geocaching/hiking expeditions and late night drinking tomfoolery) get to spend long days contributing to something awesome. And hanging out with like-minded people while I do so. I like I good hackathon of any variety, but I love me some Three Rings DevCamp!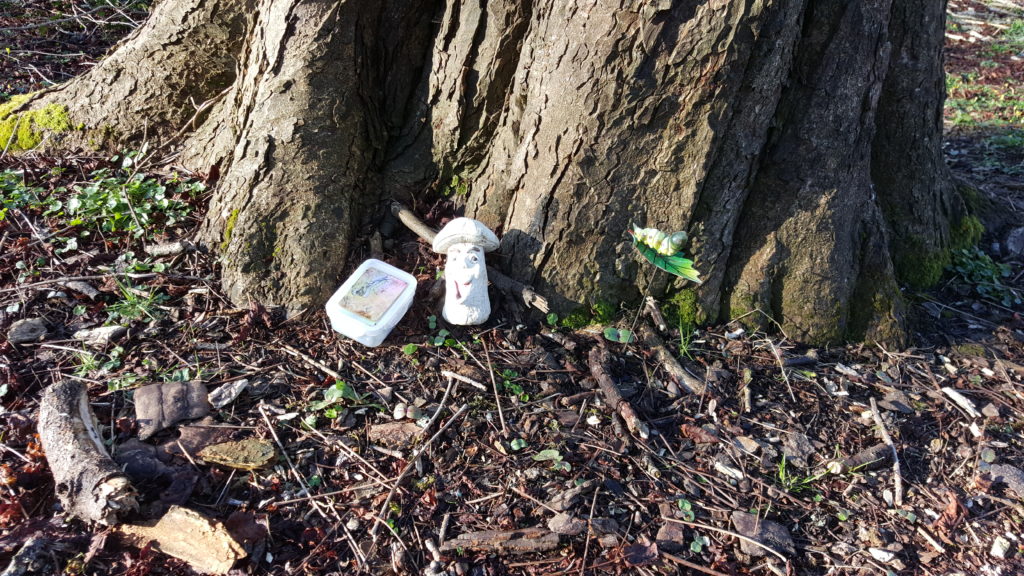 So yeah: DevCamp is awesome. It's more than a little different than those days back in 2003 when I wrote all the code and Kit worked hard at distracting me with facts about the laws of Hawaii – for the majority of DevCamp 2016 we had half a dozen developers plus two documentation writers in attendance! – but it's still fundamentally about the same thing: producing a piece of software that helps about 25,000 volunteers do amazing things and make the world a better place. We've collectively given tens, maybe hundreds of thousands of hours of time in developing and supporting it, but that in turn has helped to streamline the organisation of about 16 million person-hours of other volunteering.
So that's nice.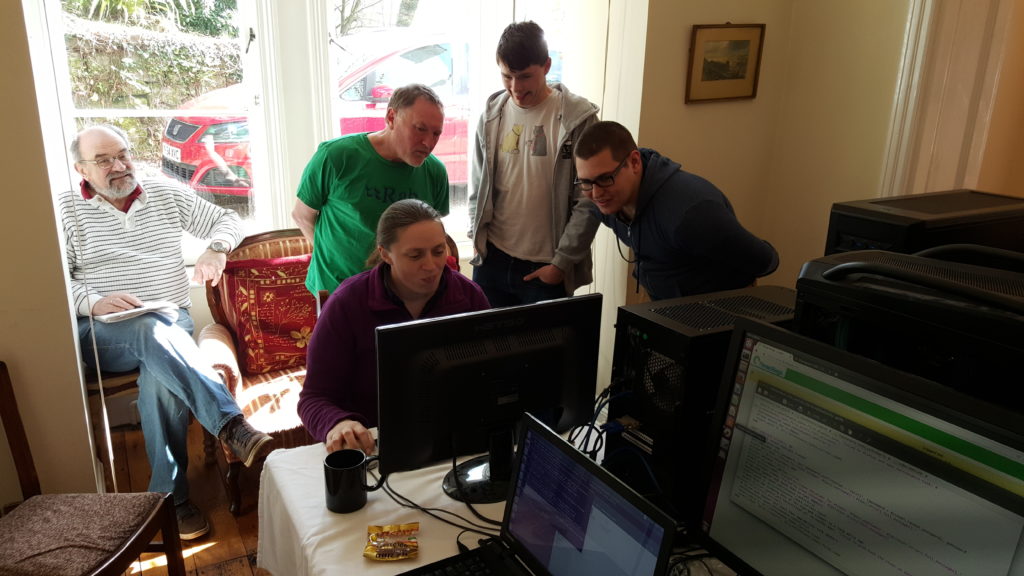 Oh, and I was delighted that one of my contributions this DevCamp was that I've finally gotten around to expanding the functionality of the "gender" property so that there are now more than three options. That's almost more-exciting than the geocaches. Almost.
Edit: added a missing word in the sentence about how much time our volunteers had given, making it both more-believable and more-impressive.